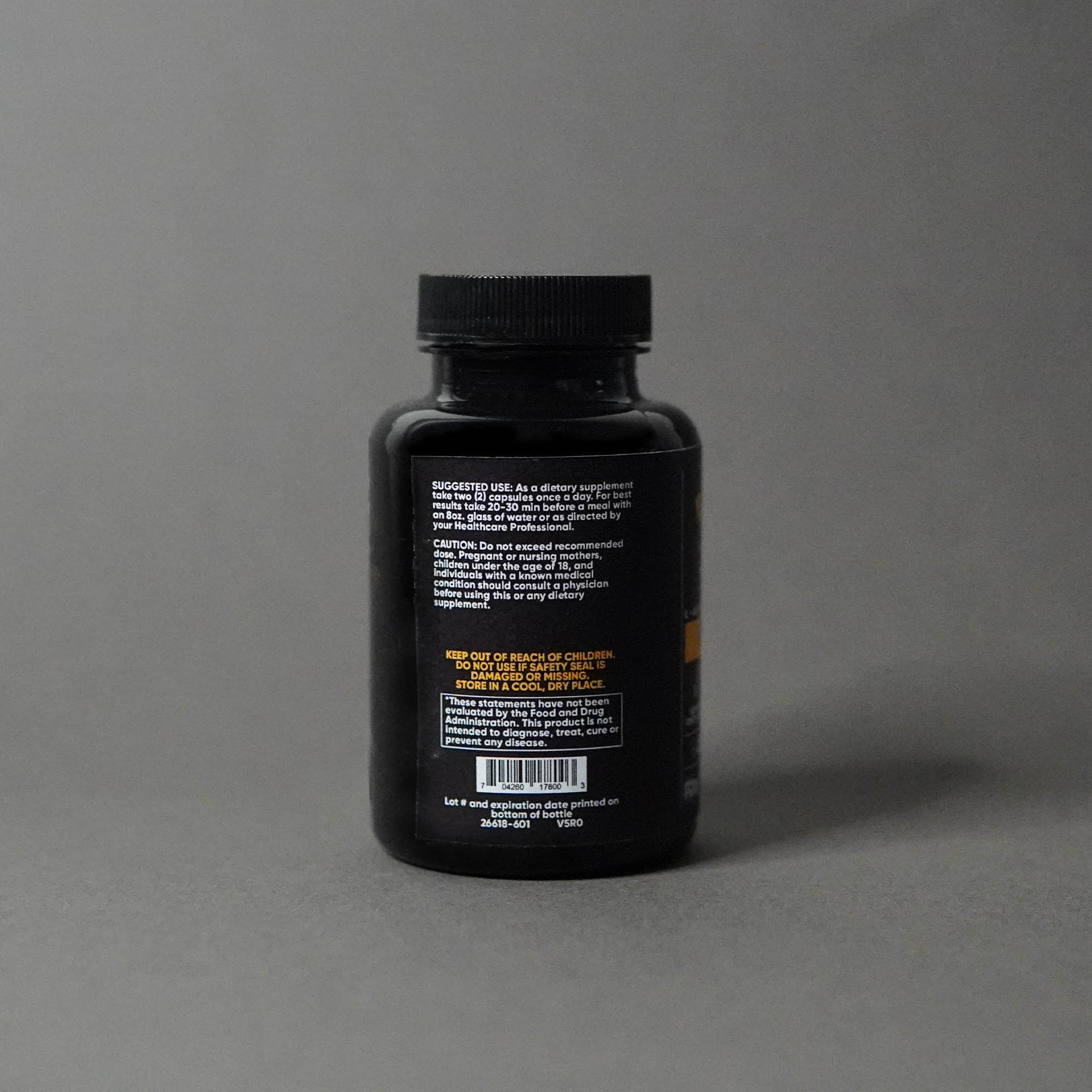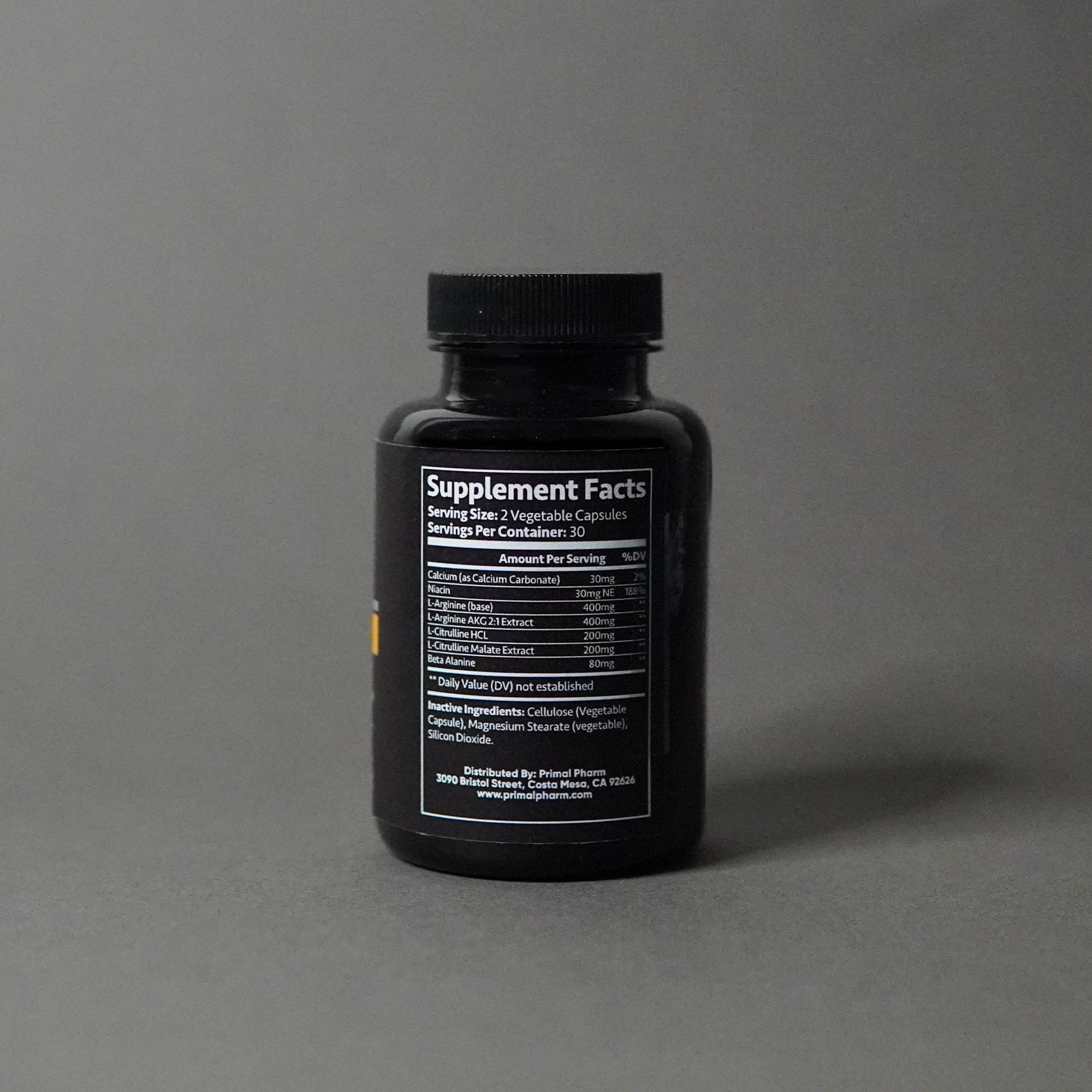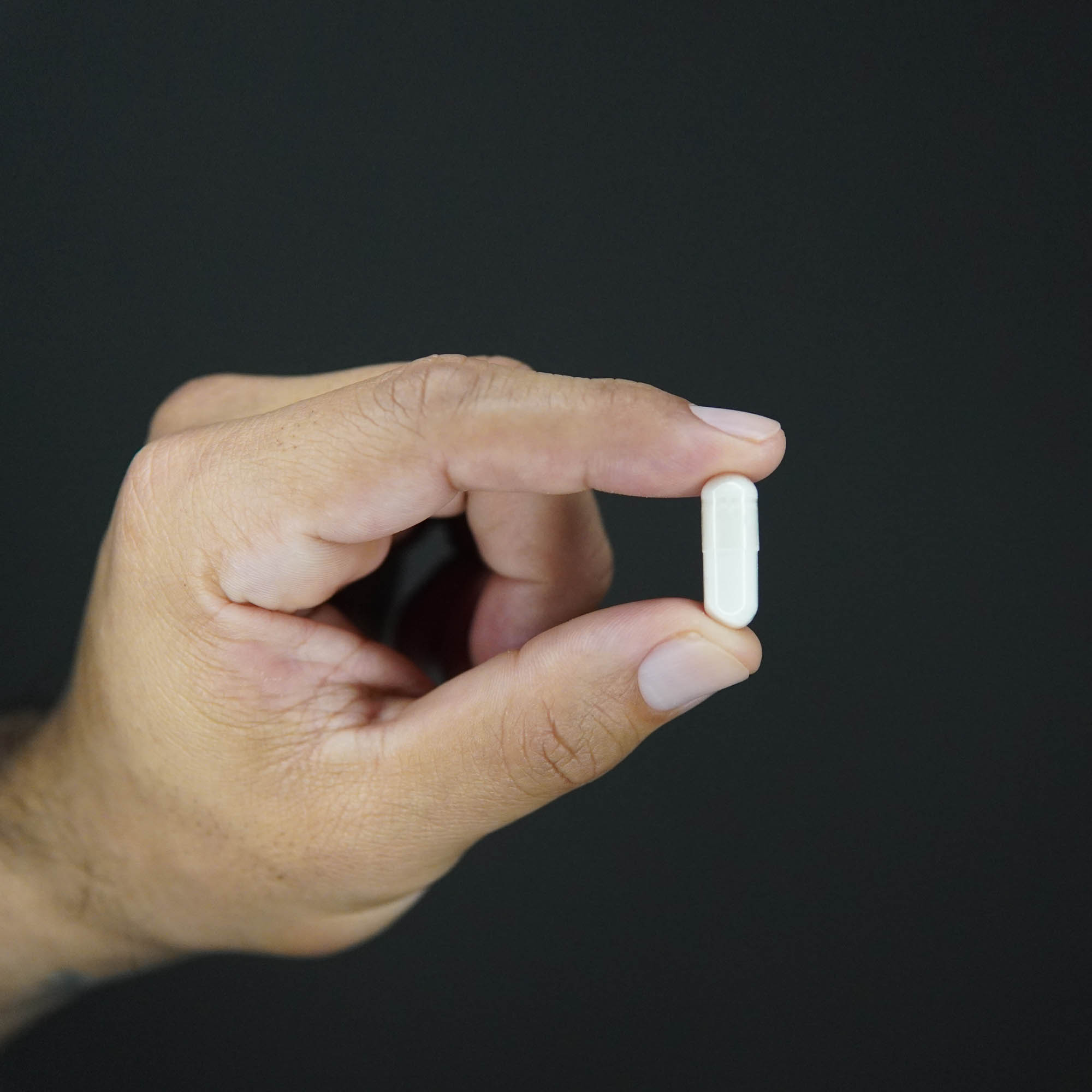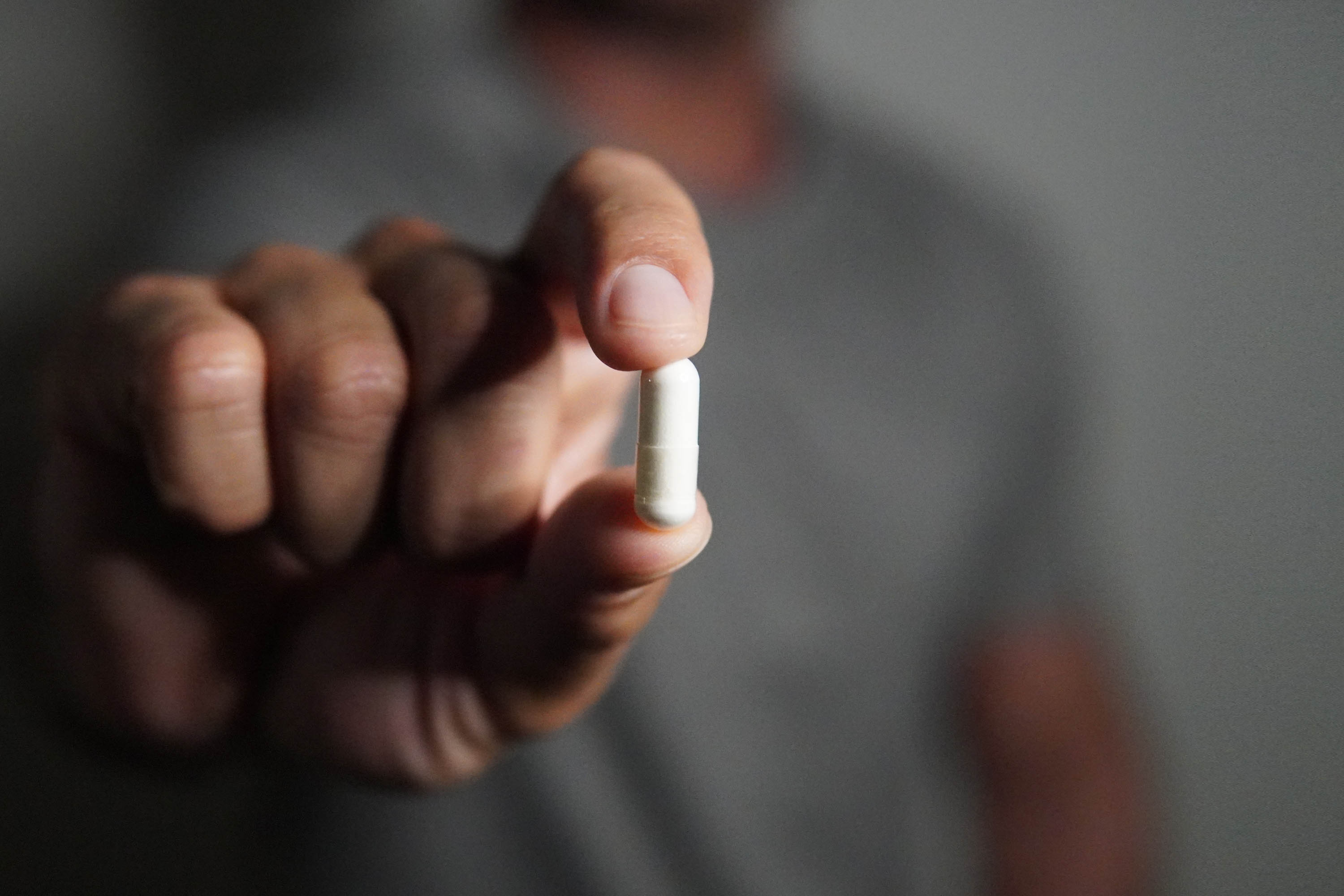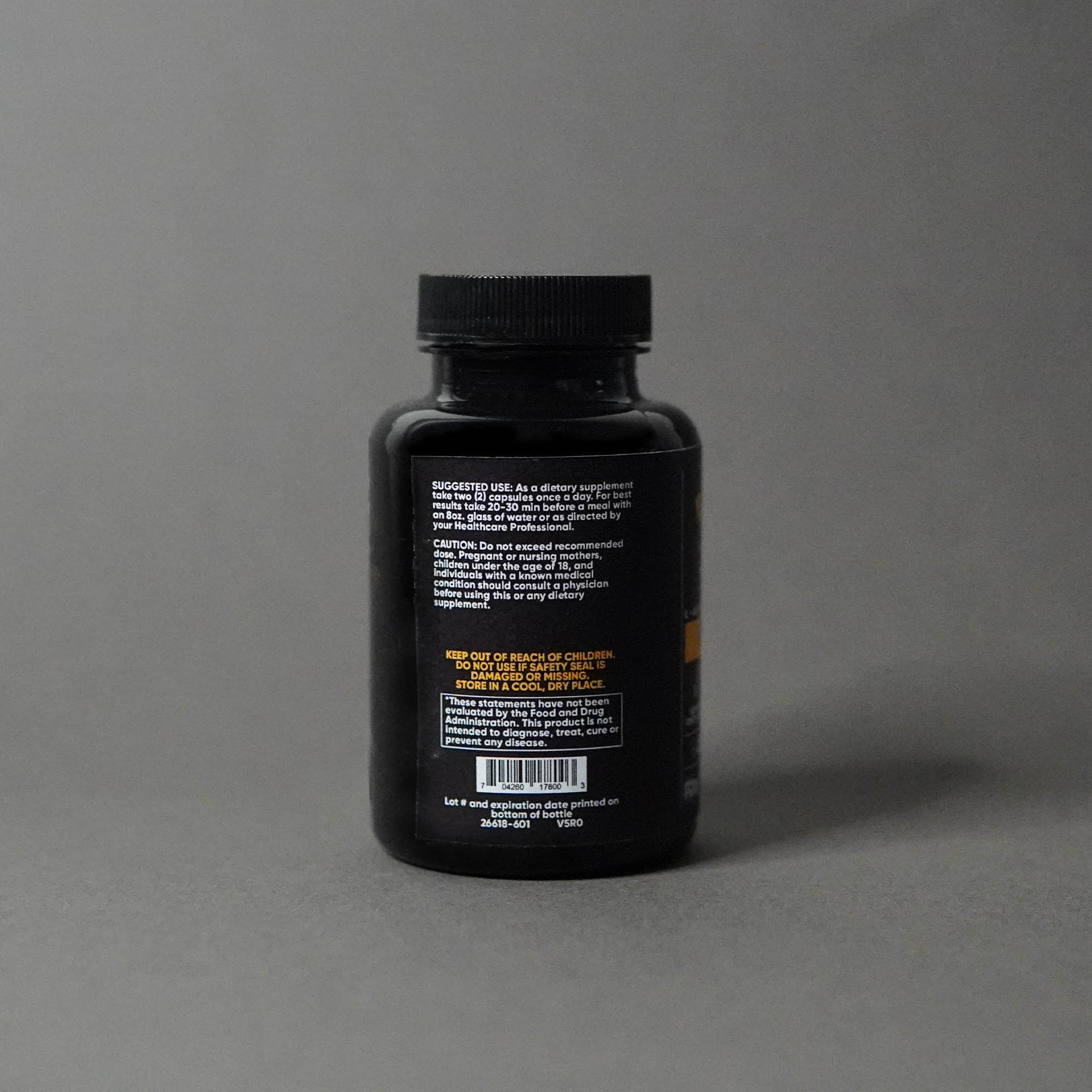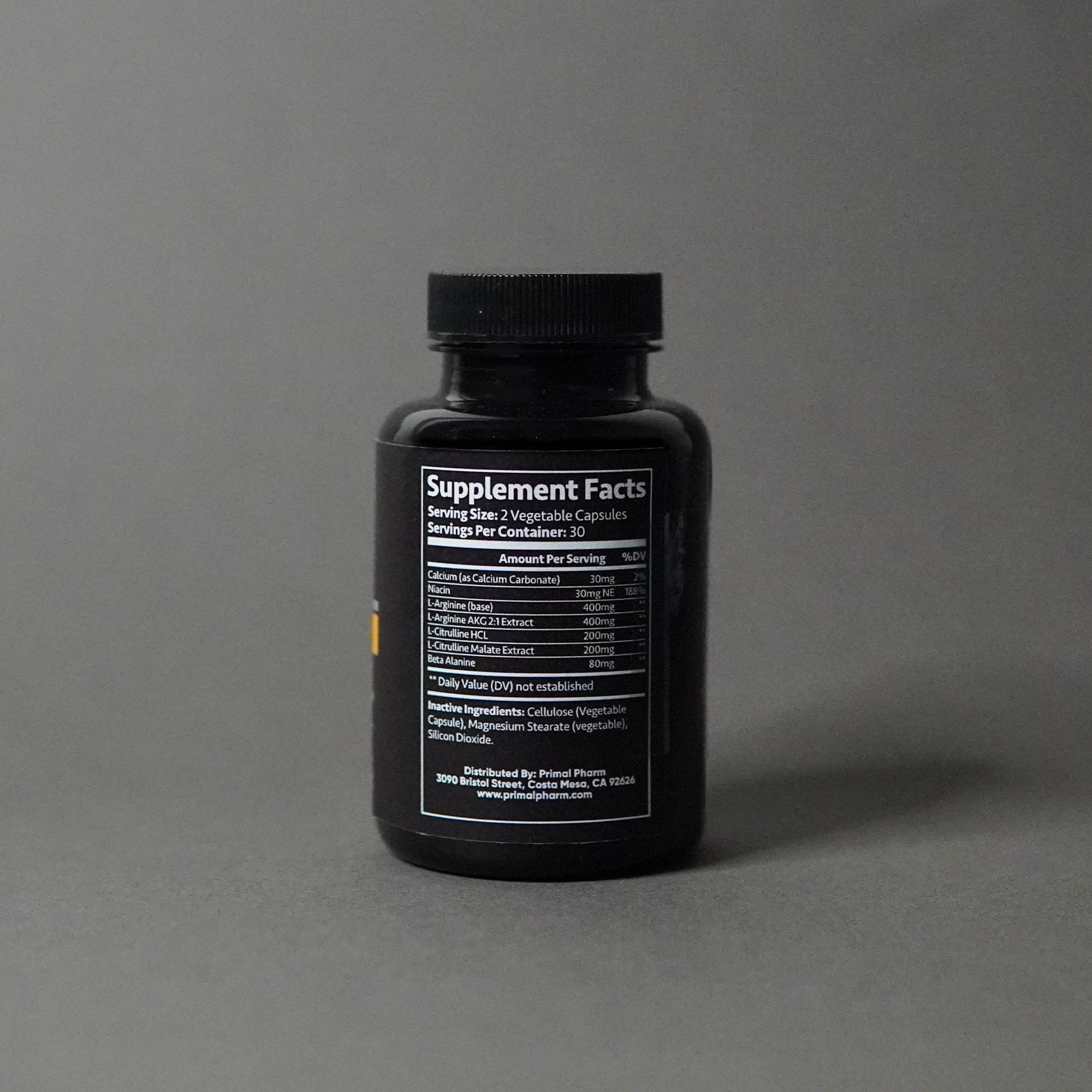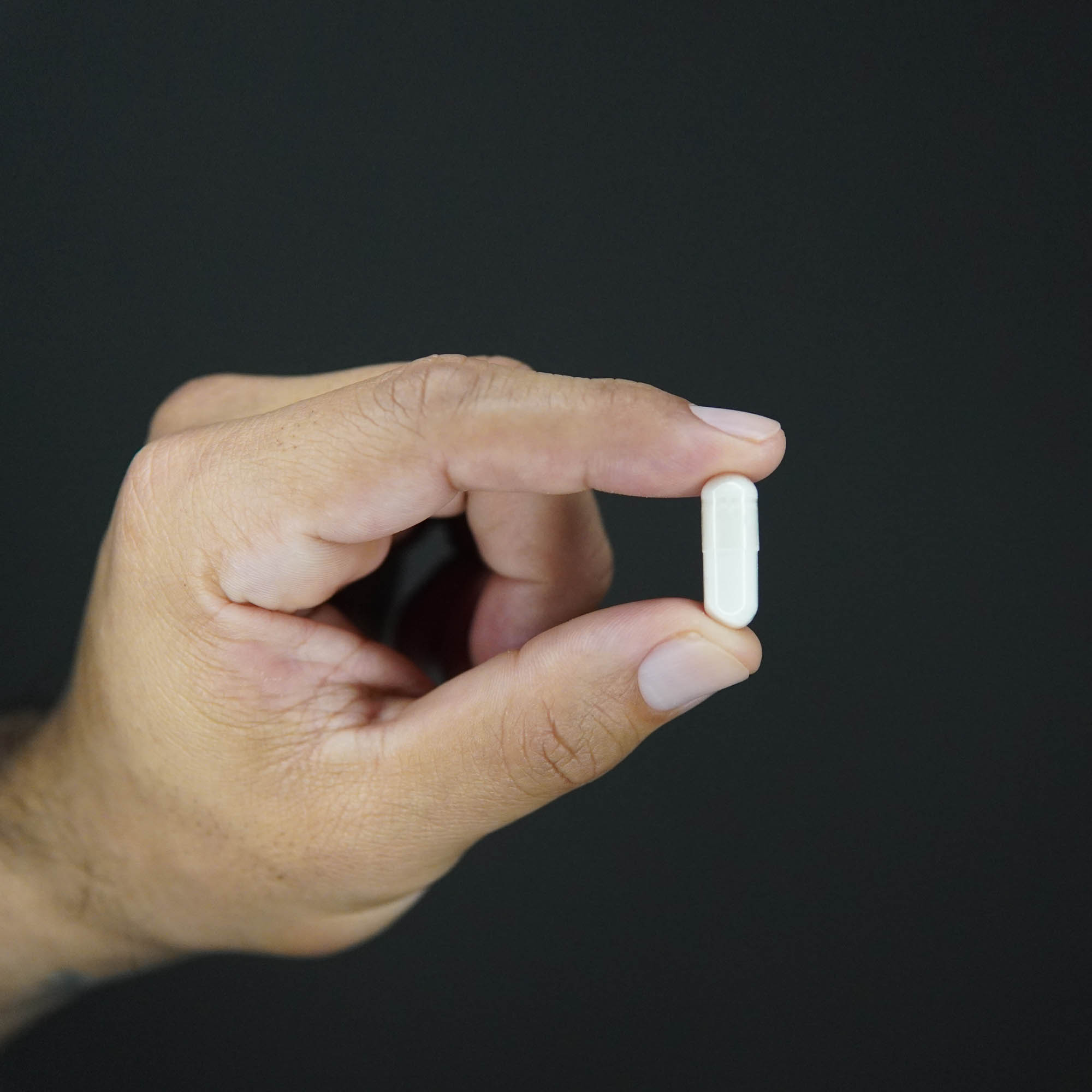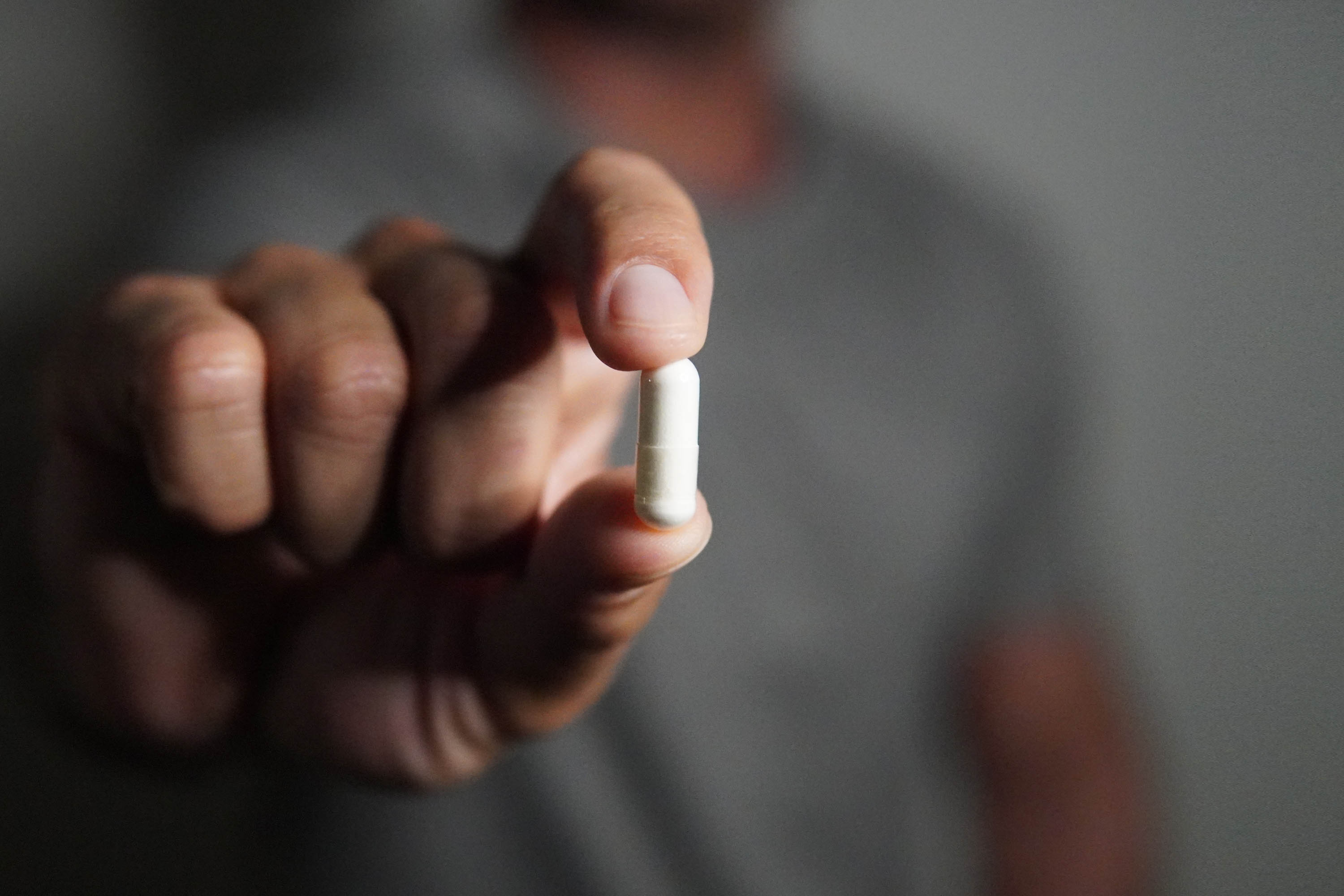 Enhance Athletic Performance
Primal Pharm's BLAST® contains four vasodilators designed to help boost your body's natural production of nitric oxide.
Higher Nitric oxide levels have been shown to enhance an athlete's performance and endurance by opening up the vessels for blood to carry oxygen and nutrients faster and more easily.
Nitric oxide contributes directly to increased blood flow, oxygen delivery, glucose uptake, muscle velocity, power output, and muscle growth.
Power, Endurance & Blood Flow
BOOST EXERCISE PERFORMANCE
Nitric oxide is involved in many cell processes, including the widening of the blood vessels, or vasodilation. Wider blood vessels help increase the delivery of nutrients and oxygen to working muscles during exercise, thus enhancing exercise performance.
DECREASE MUSCLE SORENESS
A form of L-citrulline called citrulline malate not only increases nitric oxide production, but also decreases muscle soreness. Citrulline malate increases nitric oxide production, which increases blood flow to active muscles. In turn, citrulline malate is thought to increase nutrient delivery and clear waste products that are related to muscle fatigue, such as lactate and ammonia
LOWER BLOOD PRESSURE
It has been shown that supplements that boost nitric oxide - decrease blood pressure and therefore lowers the risk of disease.
IMPROVES SEXUAL PERFORMANCE
L-citrulline is an amino acid that may help treat erectile dysfunction by increasing the production of nitric oxide. Nitric oxide is needed for the muscles in the penis to relax. This relaxation allows chambers inside the penis to fill with blood so the penis becomes erect. In one study, L-citrulline was found to improve erection hardness in 12 men with mild erectile dysfunction
Natural, Safe and Clinically-Backed Ingredients
L-ARGININE (BASE) - 400MG
A semi-essential alpha amino acid used in protein biosynthesis, including Nitric Oxide to help improve blood flow and athletic performance. It is also often used medically to help improve low blood flow and other cardiovascular diseases.
L-ARGININE AKG 2:1 EXTRACT - 400MG - 100% DV
Steadily releases arginine in the bloodstream while also decreasing loss of supplemental arginine in the digestion process to help increase blood flow, oxygen delivery to muscles, muscles growth and endurance by athletes.
L-CITRULLINE HCL - 200MG - 100% DV
L-Citrulline is a naturally-occuring amino acid used by your body to produce Arginine. L-Citrulline is predominantly used to increase energy, improve athletic performance, reduce muscle weakness, and help eliminate fatigue.
L-CITRULLINE MALATE EXTRACT - 200MG - 100% DV
Malate is key to your body's TCA cycle, one way your body produces energy. Citrulline malate not only brings additional blood, oxygen and nutrients to muscles, the malate increases energy to boost performance levels.
BETA ALANINE - 80MG - 100% DV
Beta Alanine is a non-essential amino acid that helps improve muscle performance and endurance during high-intensity exercise by raising carnosine levels in the muscles (by up to 58 percent in 4 weeks, and 80 percent in 10 weeks).
NIACIN - 30MG NE - 188% DV
The key role of niacin (or Vitamin B3) in your body is to synthesize NAD and NADP, which are mainly related to obtaining energy from the food you eat
CALCIUM CARBONATE - 70MG - 5% DV
Needed by your body to circulate blood, move muscles, release hormones and also helps carry messages from your brain to other parts of your body.
Suggested Use: As a dietary supplement take two (2) capsules once a day. For best results take 20-30 min before a meal with an 8oz. glass of water or as directed by your Healthcare Professional.
CAUTION: Do not exceed recommended dose. Pregnant or nursing mothers, children under the age of 18, and individuals with a known medical condition should consult a physician before using this or any dietary supplement.
Best BCAA!
I absolutely love the product and how much faster I'm recovering
One week in
It's been about a week since i started using this and already feel the benefits. I have noticeably more energy and remarkably, arthritis in a pinky finger has been improving.
L- Arginine
This is definitely a great product!! I use it as a pre-workout to get a great pump in. This is something I will continue to use!
Great Product!
I have been using this as a part of my fitness routine and it has yielded great results.
Great for a solid pump
I've been using this product for over 8 years and still get a solid pump and mild strength gains. My blood pressure also drops a few points, which is an added bonus.
Works great
You can feel the blood flow WOW. Doesn't last long, maybe 1-2 hours.
real quality results
the best product for energy ,pumps,ridiculous vascularity,focus
*These statements have not been evaluated by the Food and Drug Administration. This product is not intended to diagnose, treat, cure or prevent any disease.