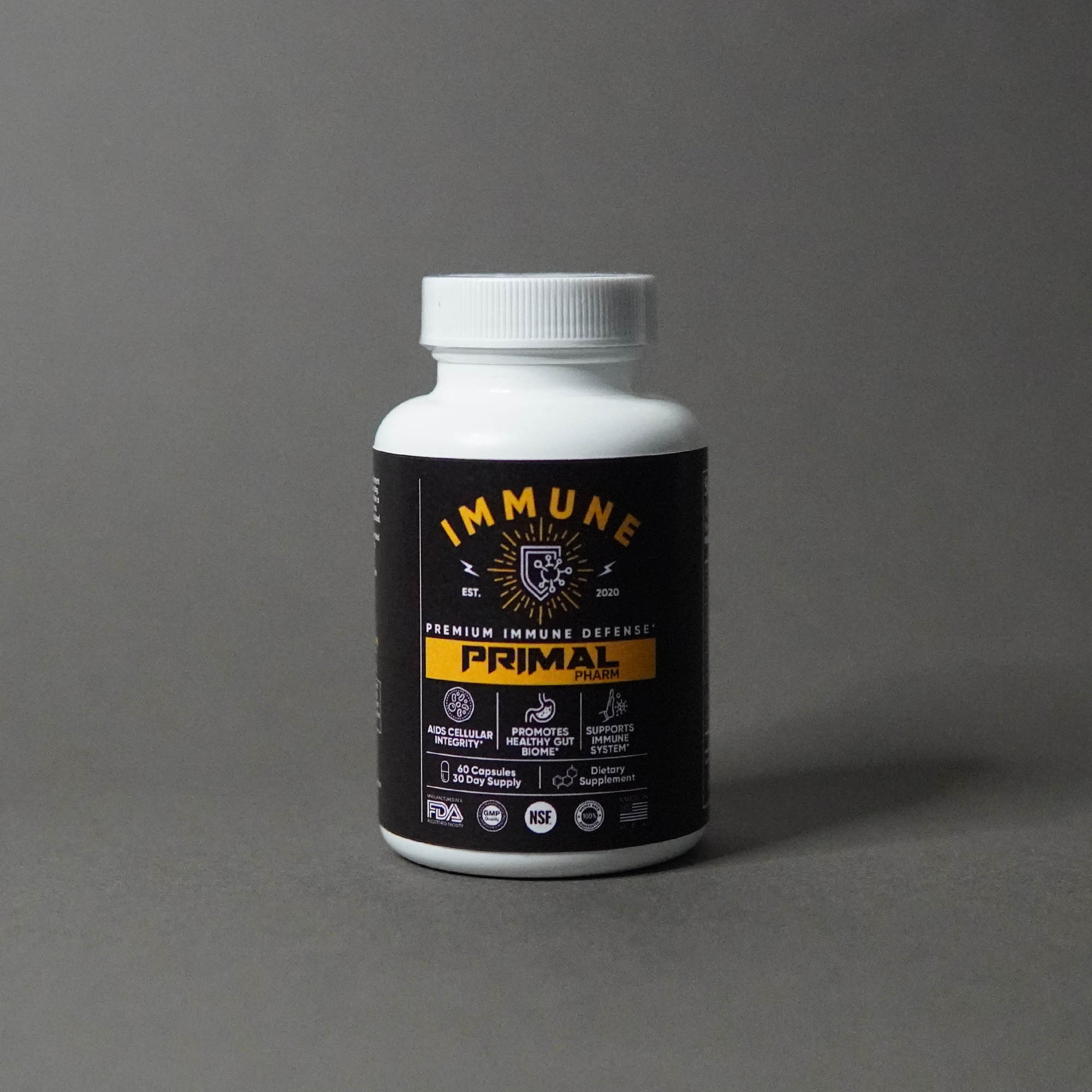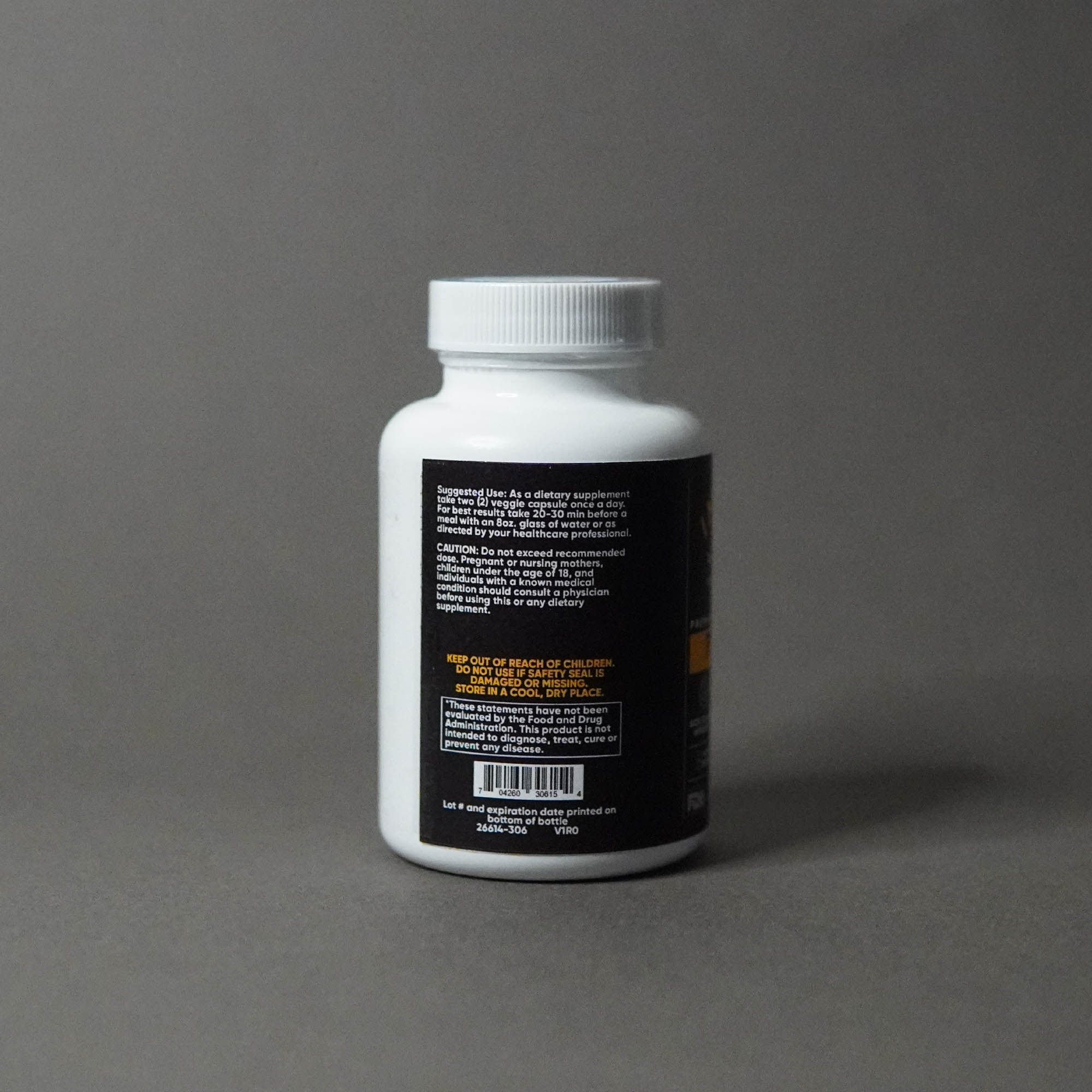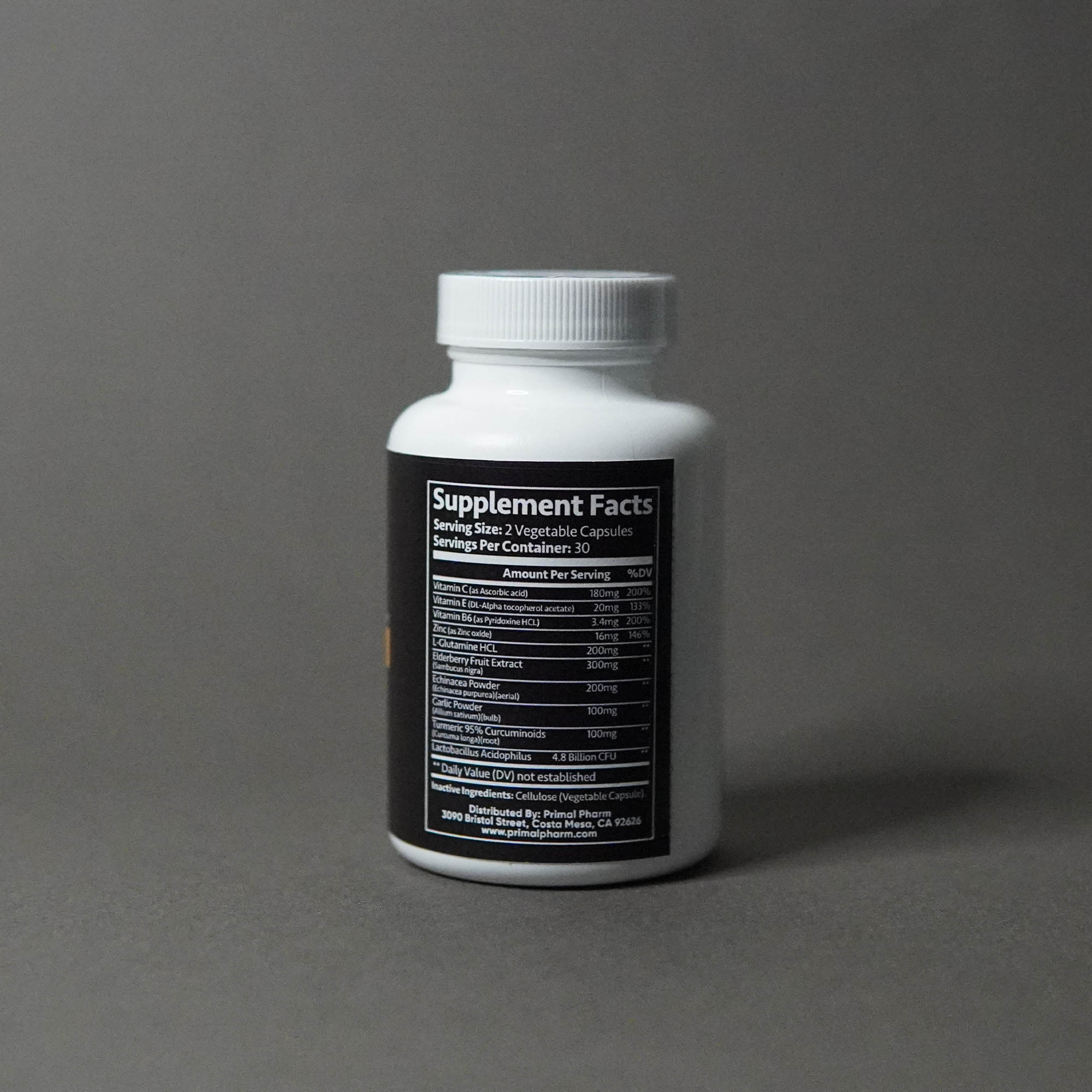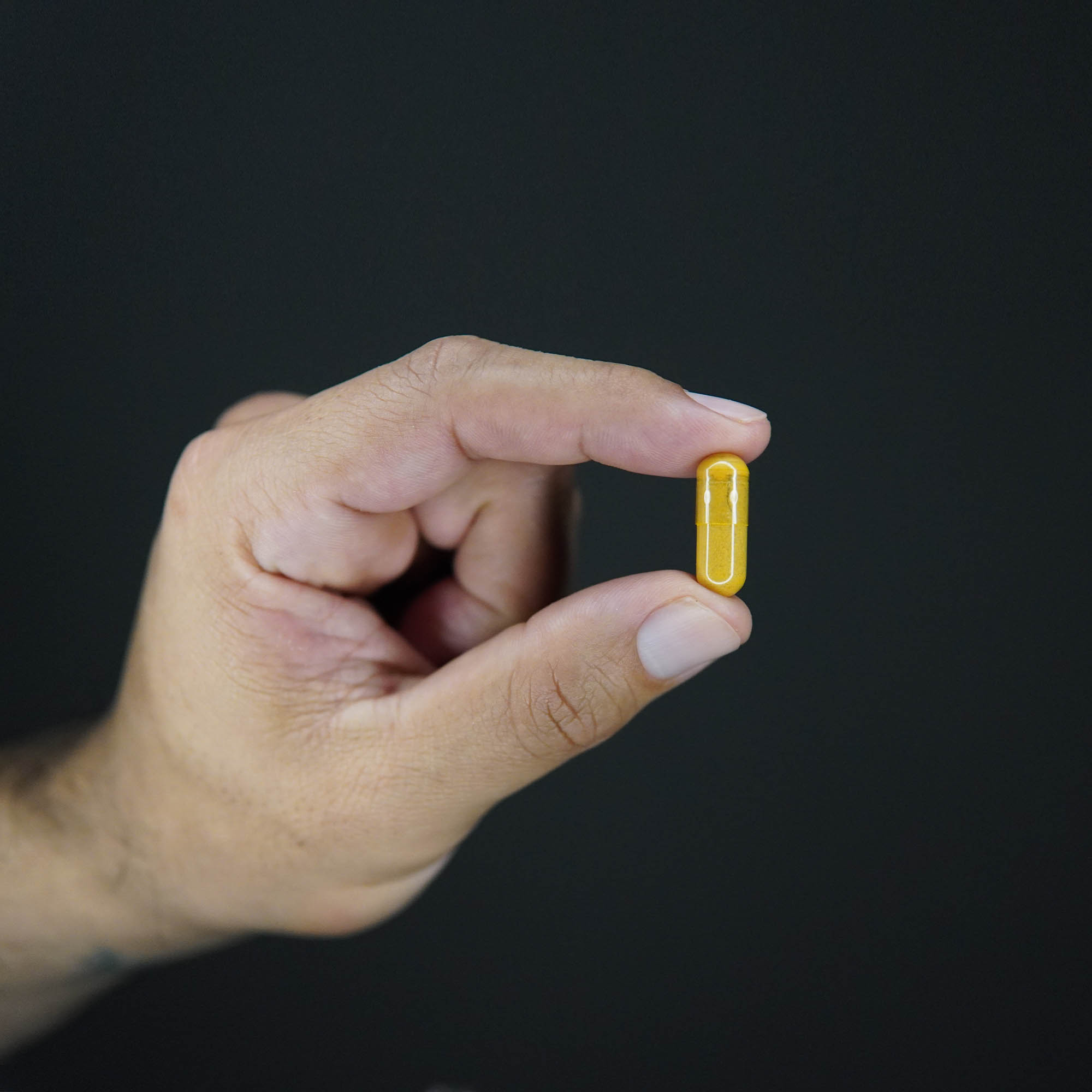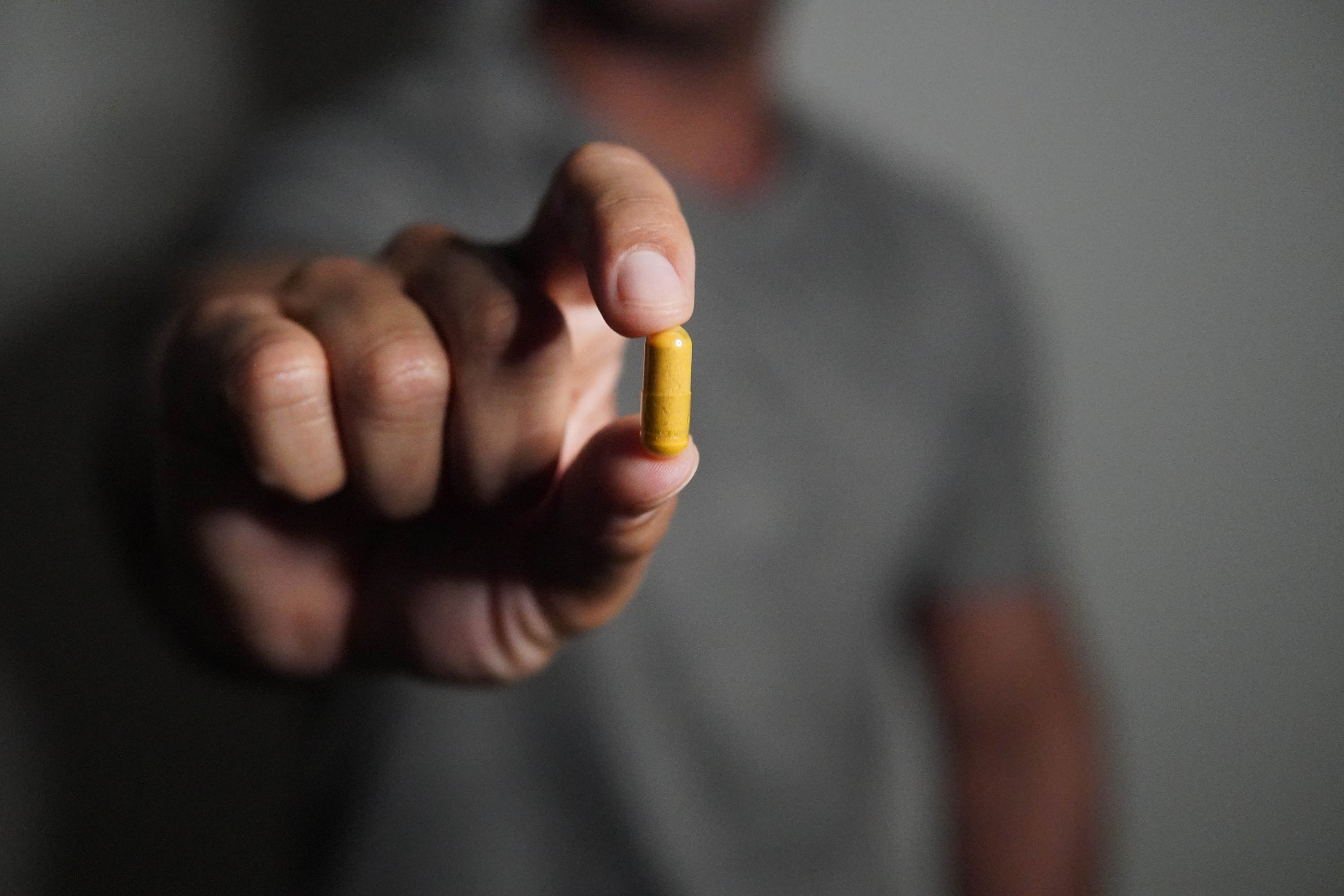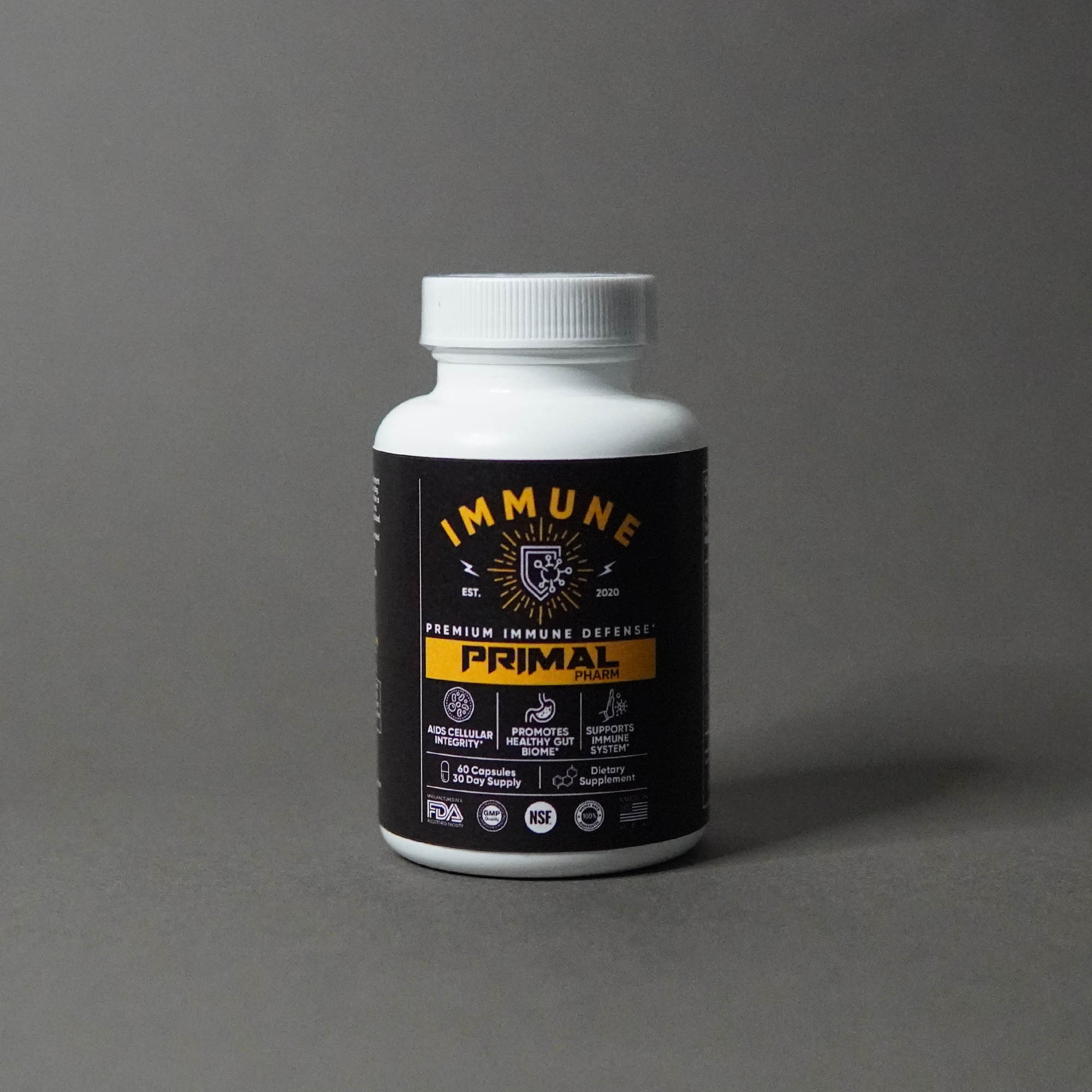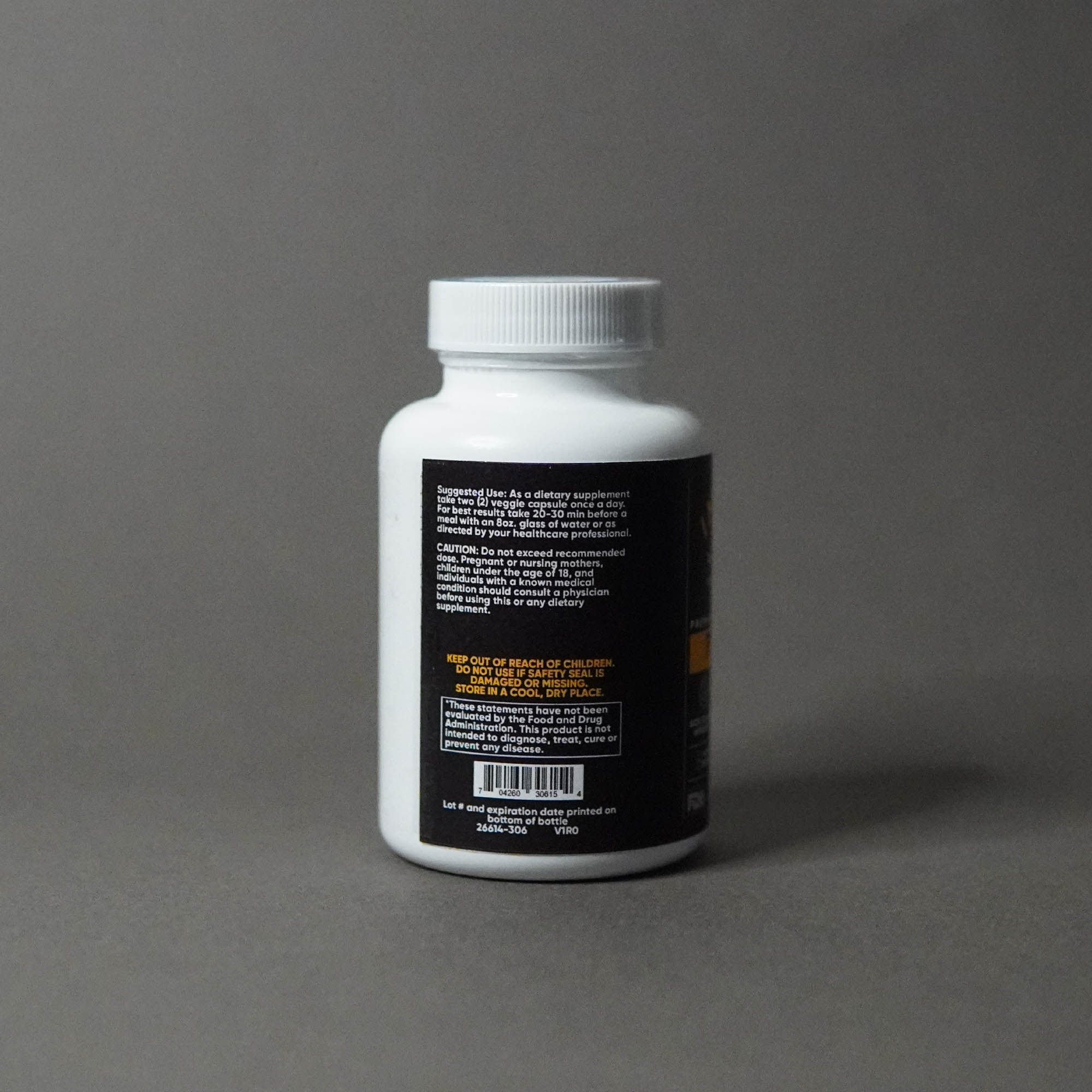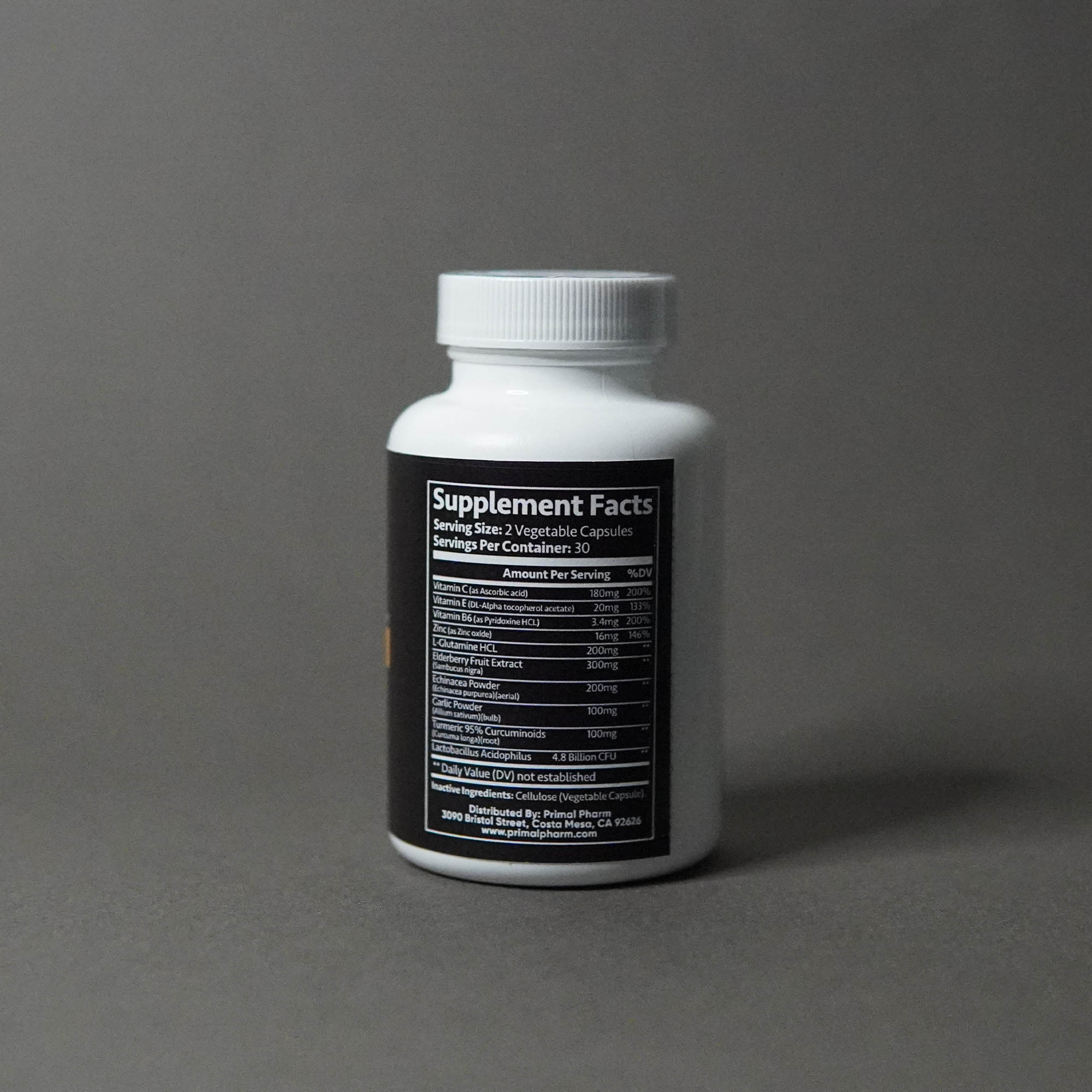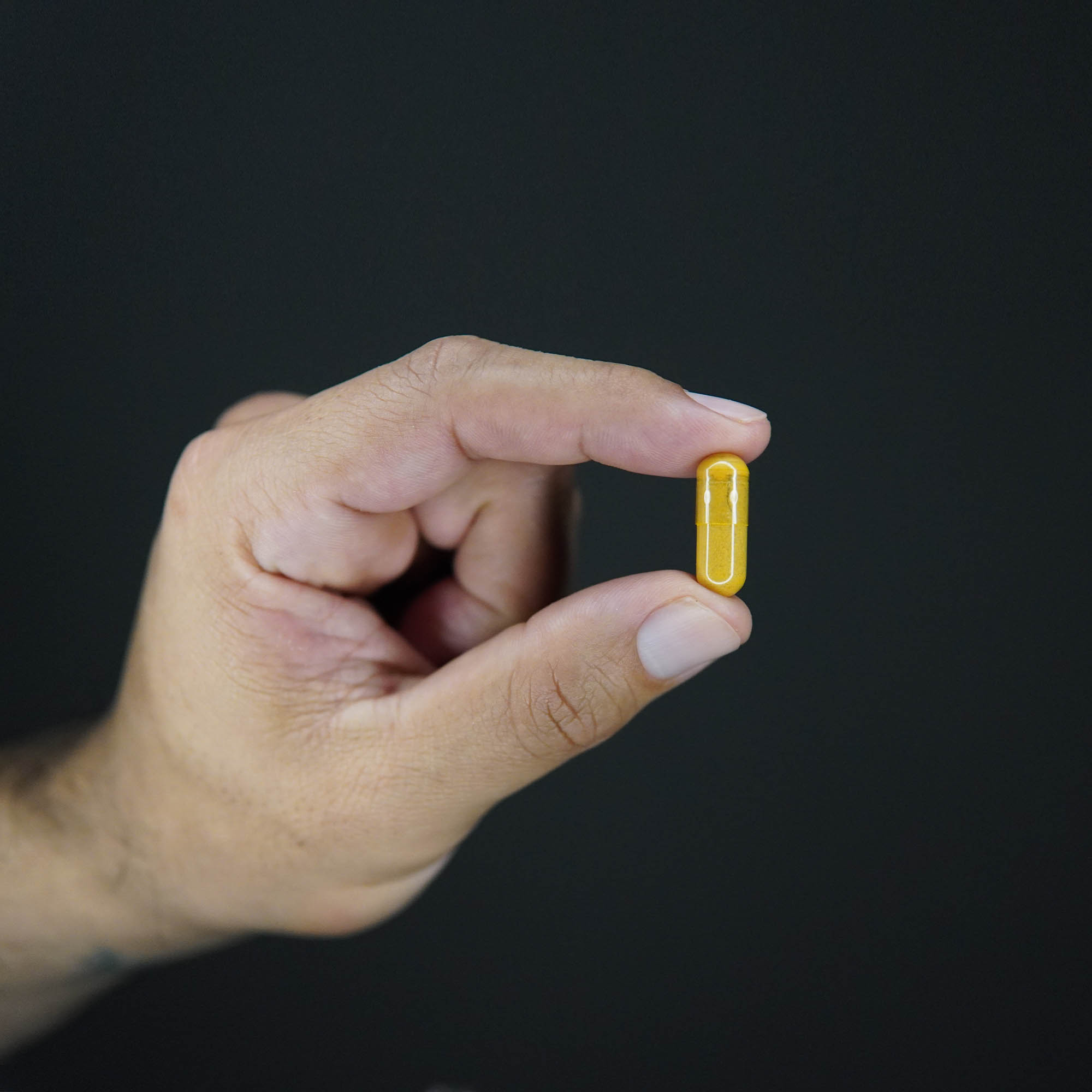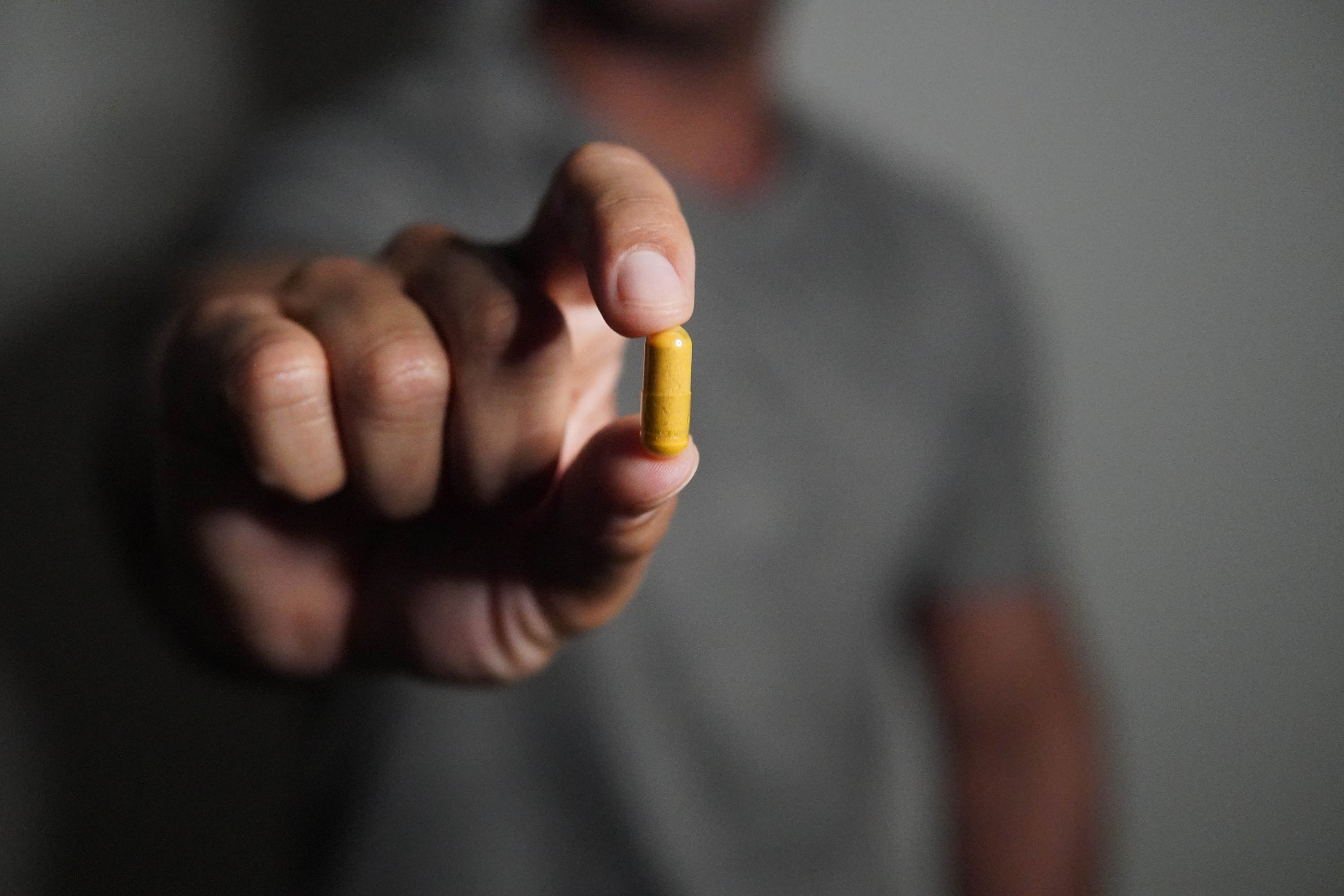 Immune Boosting Properties
IMMUNE® is your go-to when your immune system is under attack or you anticipate that it will be. Take it if you know you've been exposed to someone who's sick, you're about to fly on an airplane, or attend a child's birthday party.
IMMUNE introduces potent compounds into your system that promote an environment that helps fight invaders and supports your body's immune system.
"I'm no longer getting sick, I'm able to take time off work to travel. I'm also able to keep up with my work life and my social life."
- Tracy
Licensed Nurse
Help Fight & Prevent Infections
AIDS IN CELLULAR INTEGRITY
Combines powerful minerals and plant compounds with one of the most well researched antioxidants—Vitamin C—to support the immune system and maintain cellular integrity.
PROMOTES HEALTHY GUT BIOME
Contains 4.8 CFU's of Lactobacillus Acidophilus which promotes the production of natural antibodies in the body and boosts immune cell production.
FIGHTS OFF VIRUSES
Introduces potent compounds into your system like Zinc, Garlic and Turmeric that promote an environment that helps fight viruses and supports your body's immune system.
REDUCES SERVITY OF COLDS
Utilizes the power of Echinacea and Elderberry to help shorten the duration of viruses and colds.
Natural, Safe and Clinically-Backed Ingredients
VITAMIN C (AS ASCORBIC ACID) - 180MG - 200% DV
Drastically improves the health of your immune system by encouraging the production of white blood cells to help with symptoms and prevention of the cold and flu, fight infections, reduce acne, skin infections, stomach ulcers, heart health and blood vessel health.
ZINC (AS ZINC OXIDE) - 16MG - 146% DV
Zinc stimulates particular immune cells and reduces oxidative stress. Studies show zinc may reduce the length of the common cold by up to 33% and significantly reduce the risk of infections and promote immune response in older adults.
ELDERBERRY FRUIT EXTRACT (SAMBUCUS NIGRA) - 300MG
Packed with antioxidants and vitamins shown to boost your immune system and help prevent and ease cold and flu symptoms. They also help tame inflammation, lessen stress, and help protect your heart.
ECHINACEA POWDER (ECHINACEA PURPUREA)(AERIAL) - 200MG
Contains an impressive array of active compounds and widely used help to fight the cold, flu, herpes, gum disease, syphilis, tonsillitis, typhoid, malaria, and diphtheria as well as urinary tract, yeast, and bloodstream infections.
GARLIC POWDER (ALLIUM SATIVUM)(BULB) - 100MG
Used for centuries in traditional medicine, garlic supplementation has been shown to reduce the number of colds by 63% and reduce symptoms by 70%.
TURMERIC 95% CURCUMINOIDS (CURCUMA LONGA)(ROOT) - 100MG
Shown to support immune health, relieve pain, and can aid in digestion. Used to help fight colds, lung infections, depression, bruising, eye infections, and infected wounds.
VITAMIN E (DL-ALPHA TOCOPHEROL ACETATE) - 20MG - 133% DV
Vitamin supports the growth of infection fighting T-cells. These cells fight other infected cells and help activate other immune cells for an effective immune response.
LACTOBACILLUS ACIDOPHILUS - 4.8 BILLION CFU
Studies show this probiotic helped reduced fever by 53%, coughing by 41% and antibiotic use by 68%. Also shown to help with allergy symptoms, eczema and digestive health.
VITAMIN B6 (AS PYRIDOXINE HCL) - 3.4MG - 200% DV
Helps boost the production of antibodies and white blood cells, including T Cells needed to help fight infections. Also involved in the production of interleukin-2, which helps direct the actions of white blood cells.
L-GLUTAMINE HCL - 200MG
A critical fuel source for immune cells, including white blood cells and certain intestinal cells. Your intestines are a major part of your immune system and Glutamine is an energy source for intestinal and immune cells.
Suggested Use: As a dietary supplement take two (2) veggie capsule once a day. For best results take 20-30 min before a meal with an 8oz. glass of water or as directed by your healthcare professional.
CAUTION: Do not exceed recommended dose. Pregnant or nursing mothers, children under the age of 18, and individuals with a known medical condition should consult a physician before using this or any dietary supplement.
Its OK
Just what I expect. Cant verfy health benefits yet
This is a keeper for my daily regimen
This was recommended by a friend of mine so I gave it a whirl. Im glad I did. Its just an all around great supplement. There are so many benefits to elderberry and the other ingredients. For me and my family, it has helped us to support a healthy immune system. Its a keeper for us!
No colds yet!!
Seems to be doing as advertized.
I dont normally leave reviews but...
Omg!!! Where do I start. I waited a little while to review bc I wanted to leave an honest review. I moved to Florida a little over a year ago and I kid you not I have been sick at least once a month since. Idk if the move/change did it but I literally felt miserable and like I had the flu every month for the last year. I have ordered/bought/taken every medicine and supplement I thought would work. Nothing helped until I gave these a try. Its been over a month and I have not been sick once even with my kids sneezing in my face. Im so thankful for these. I feel better all the way around. Thank God!!!
Just what your body needs
I highly recommend this product with vitamin C, zinc, and Elderberry. It has essential vitamins that will keep your immune system functioning properly. I recommend that you take any product containing zinc, with food. When I take on an empty stomach, it makes me nauseous. I take one in the morning and one before bed.
Elderberry with zinc
It is easy to swallow and is a good supplement.
Zinc is a natural antibiotic
Have felt better since using this product. All ingredients are necessary to keep you well in these difficult times.
Waiting to see
I have just started using this product and I hope it will be as good as it seems.
Great immunity booster.
No noticeable flavor or odor. All natural, patent pending formula. Excellent quality. Excellent value.
These are great!
Ive been taking these every day for thw last 2 years and I definitely feel like theyve helped my immune system.
*These statements have not been evaluated by the Food and Drug Administration. This product is not intended to diagnose, treat, cure or prevent any disease.