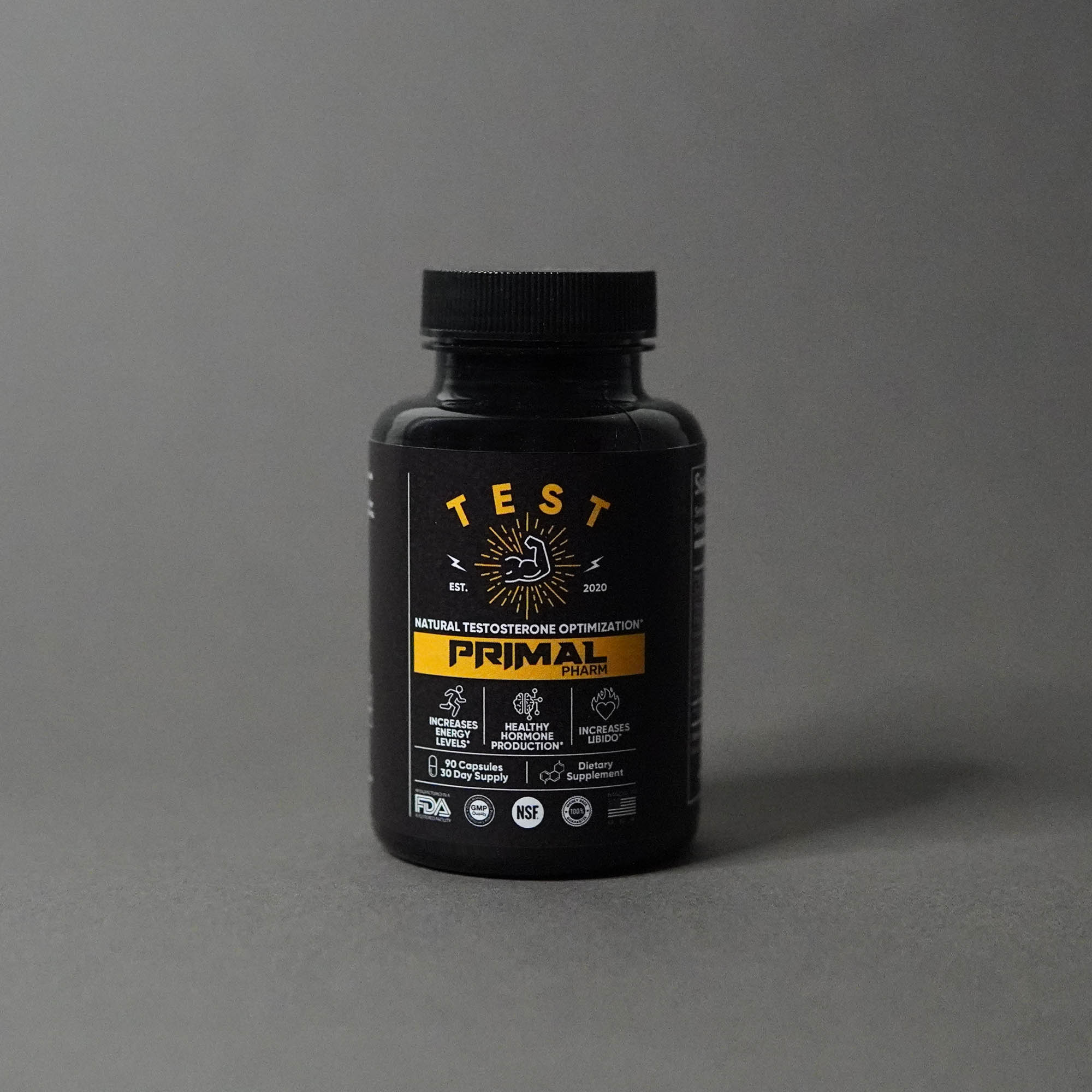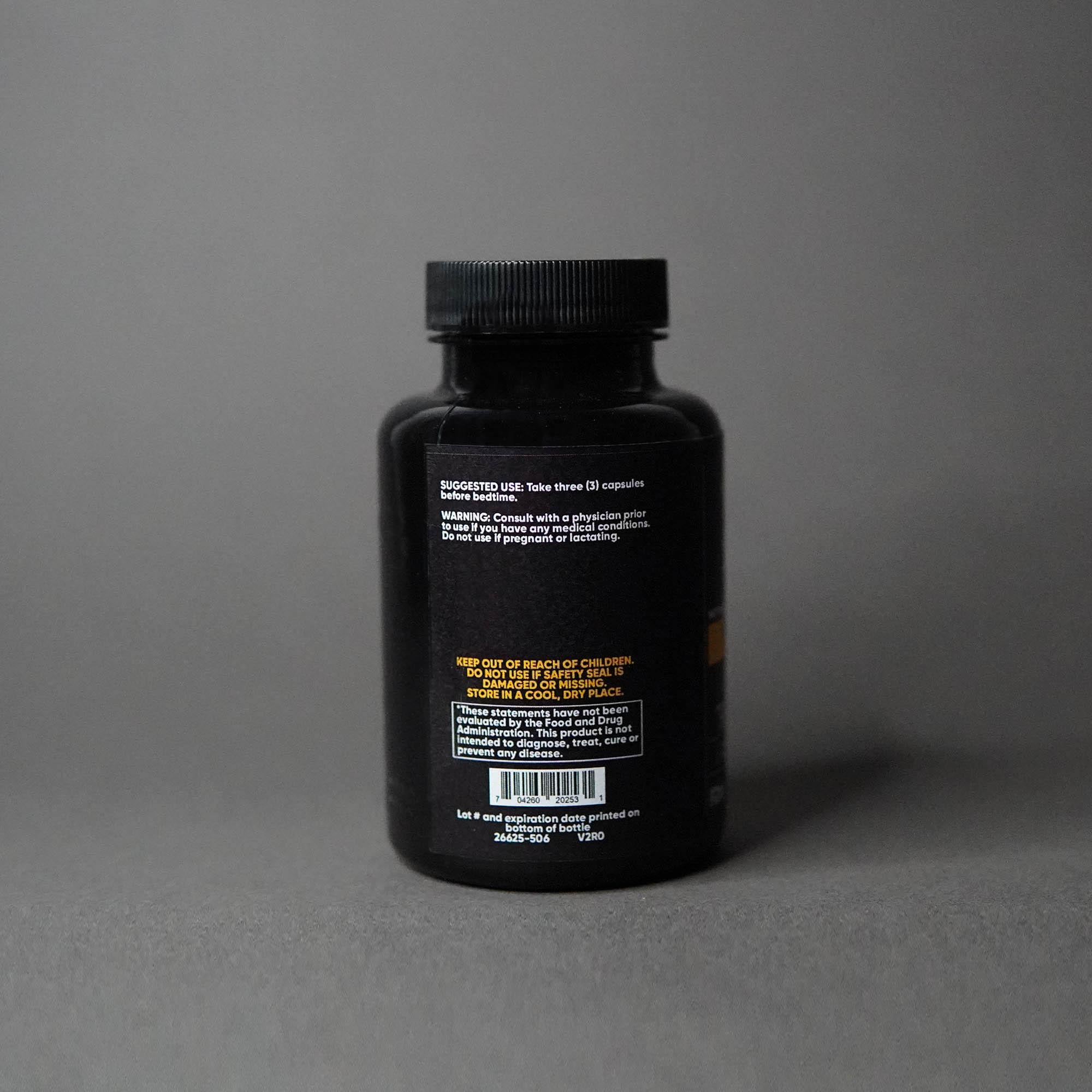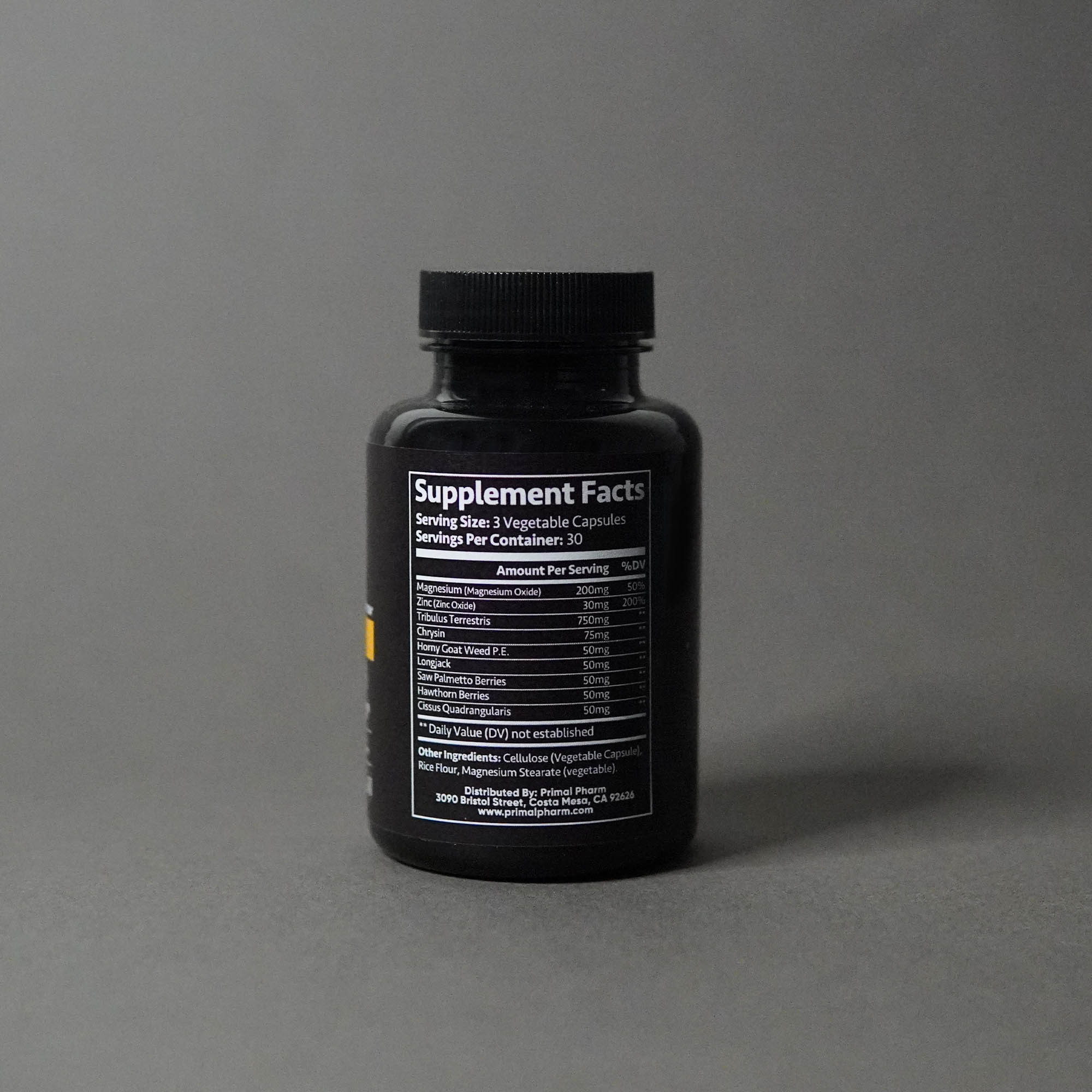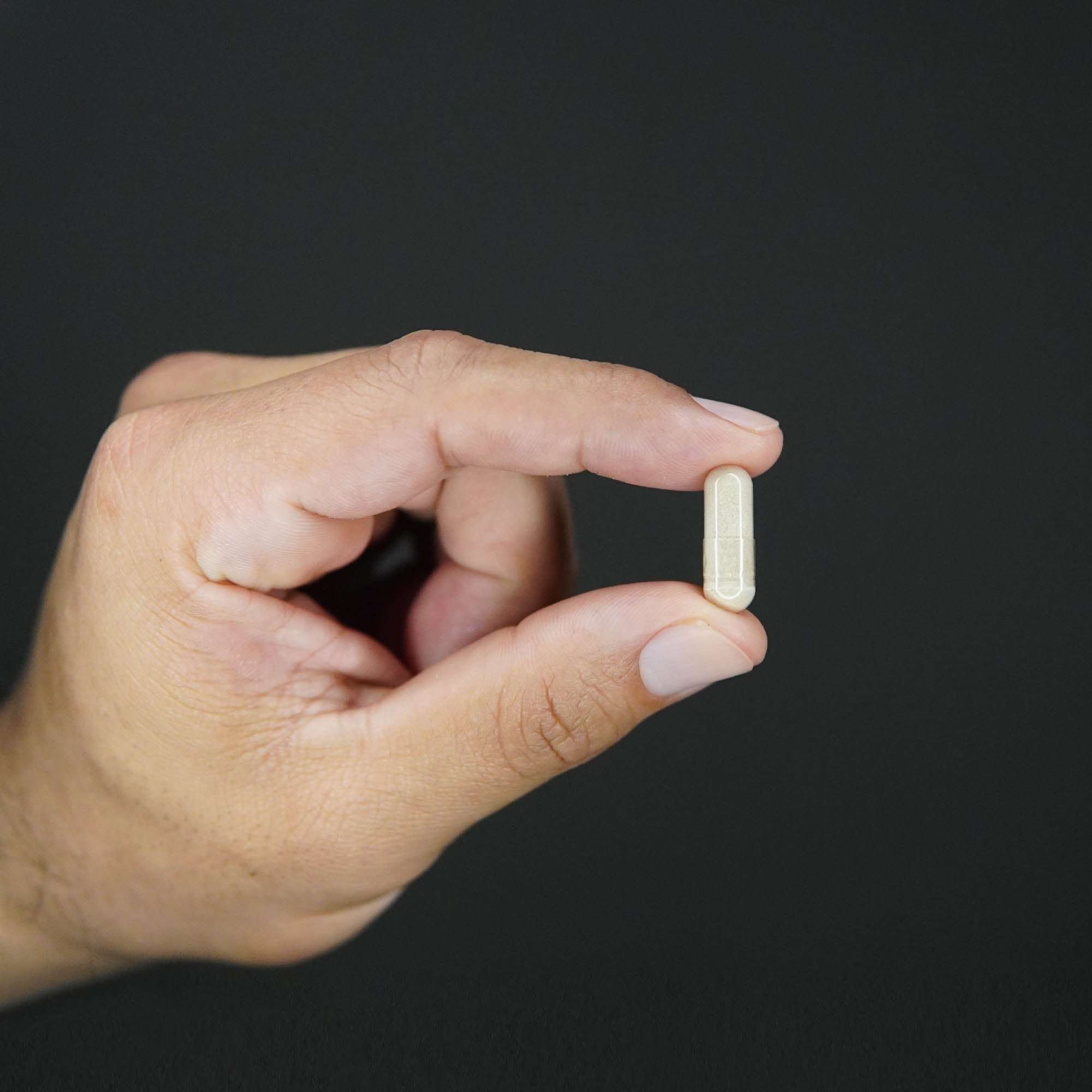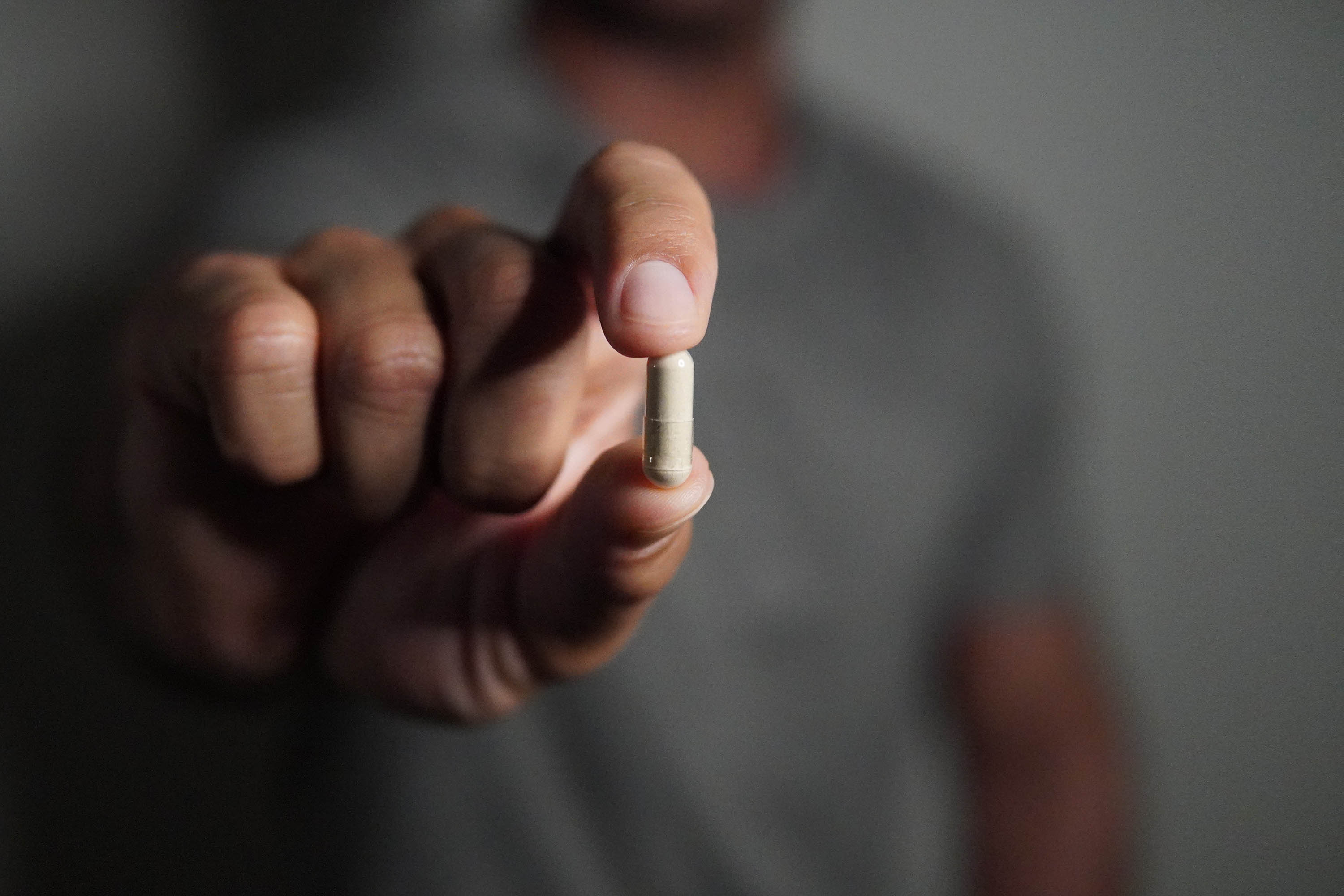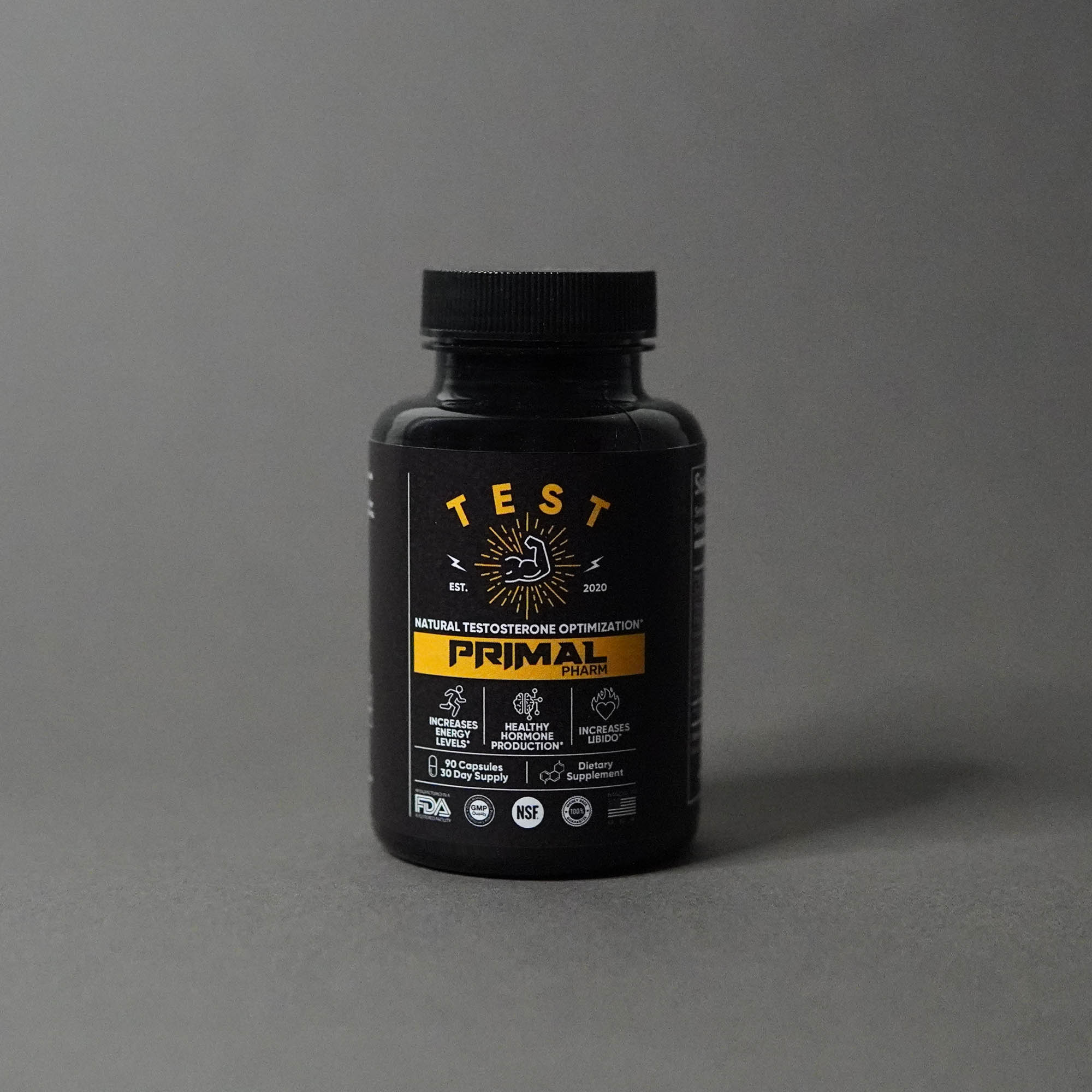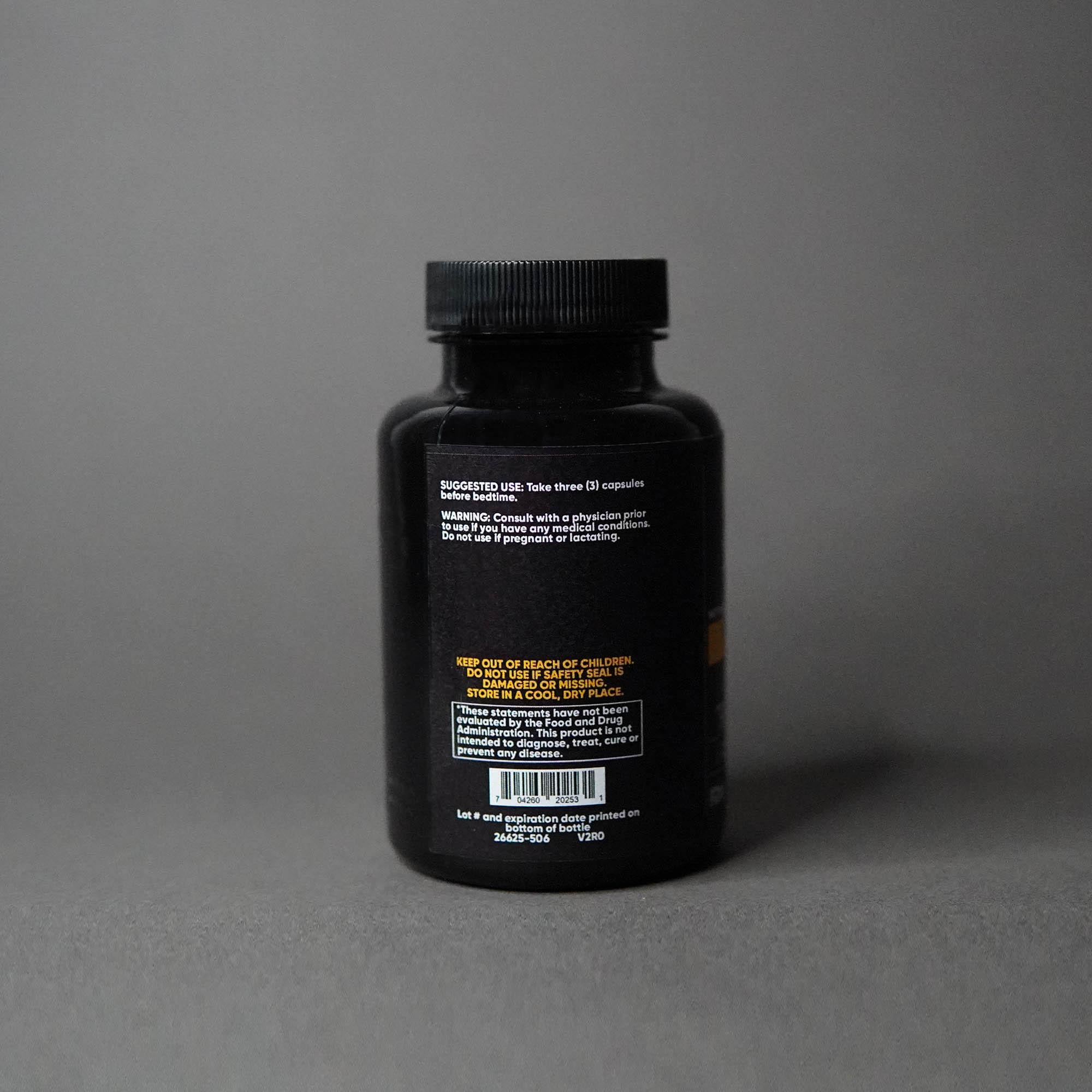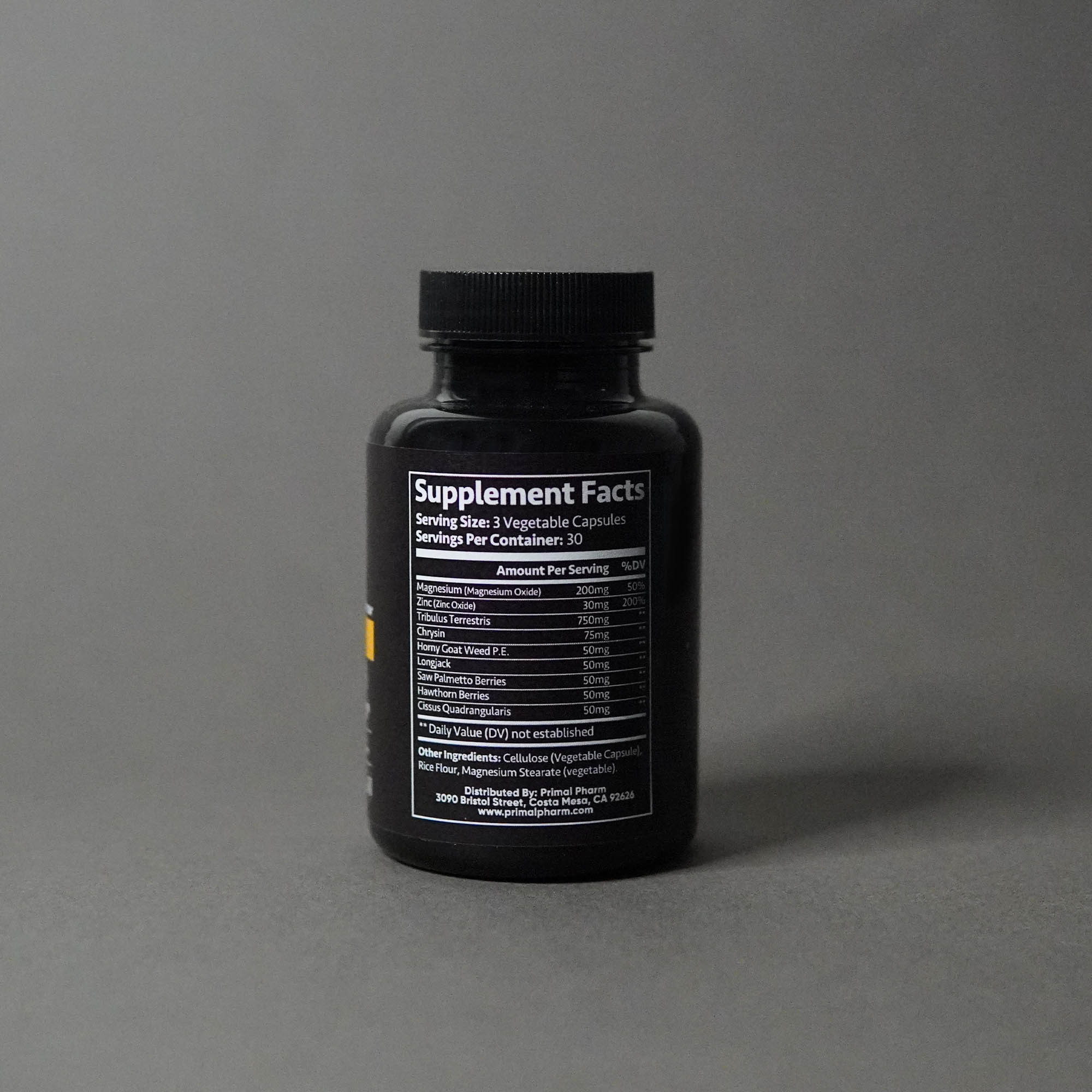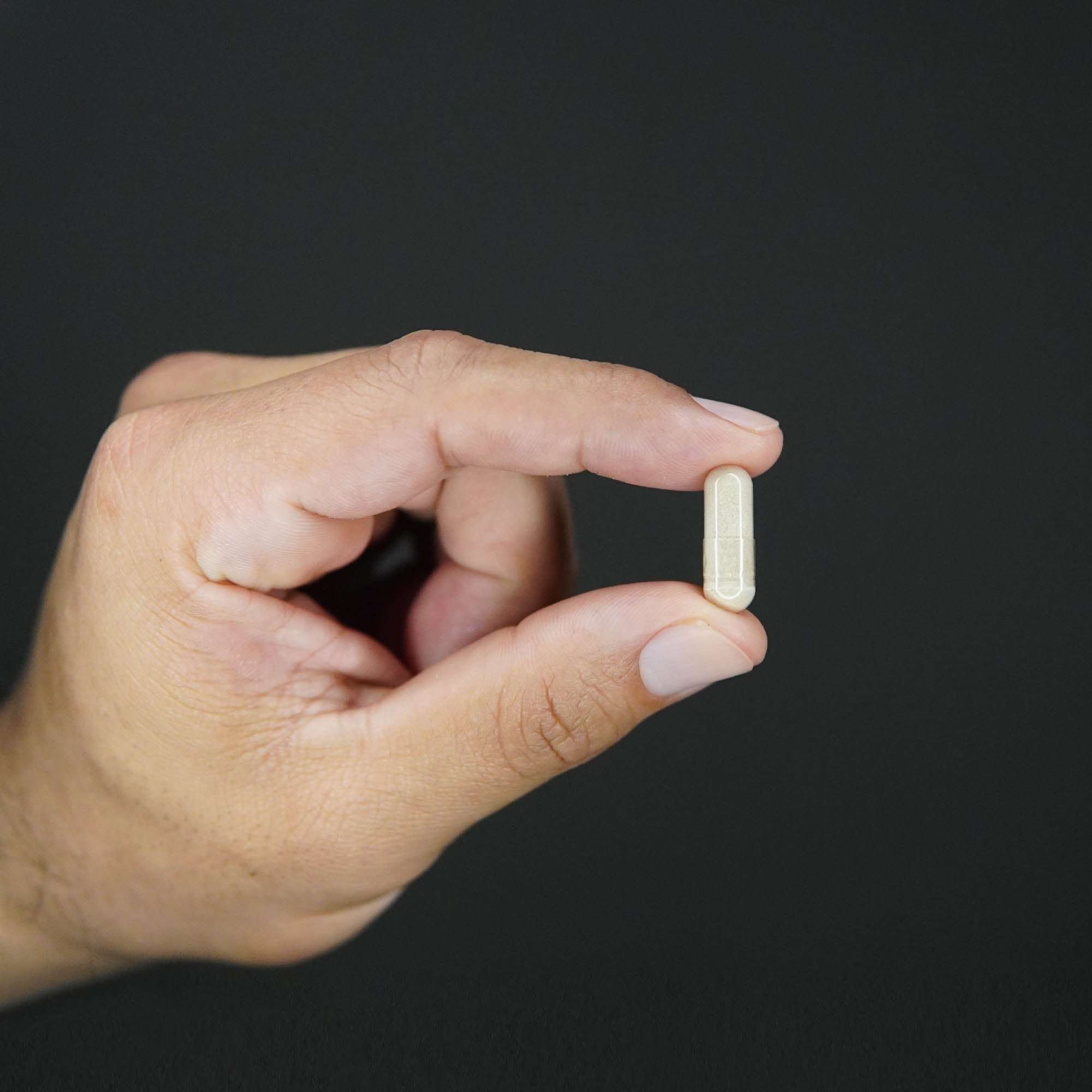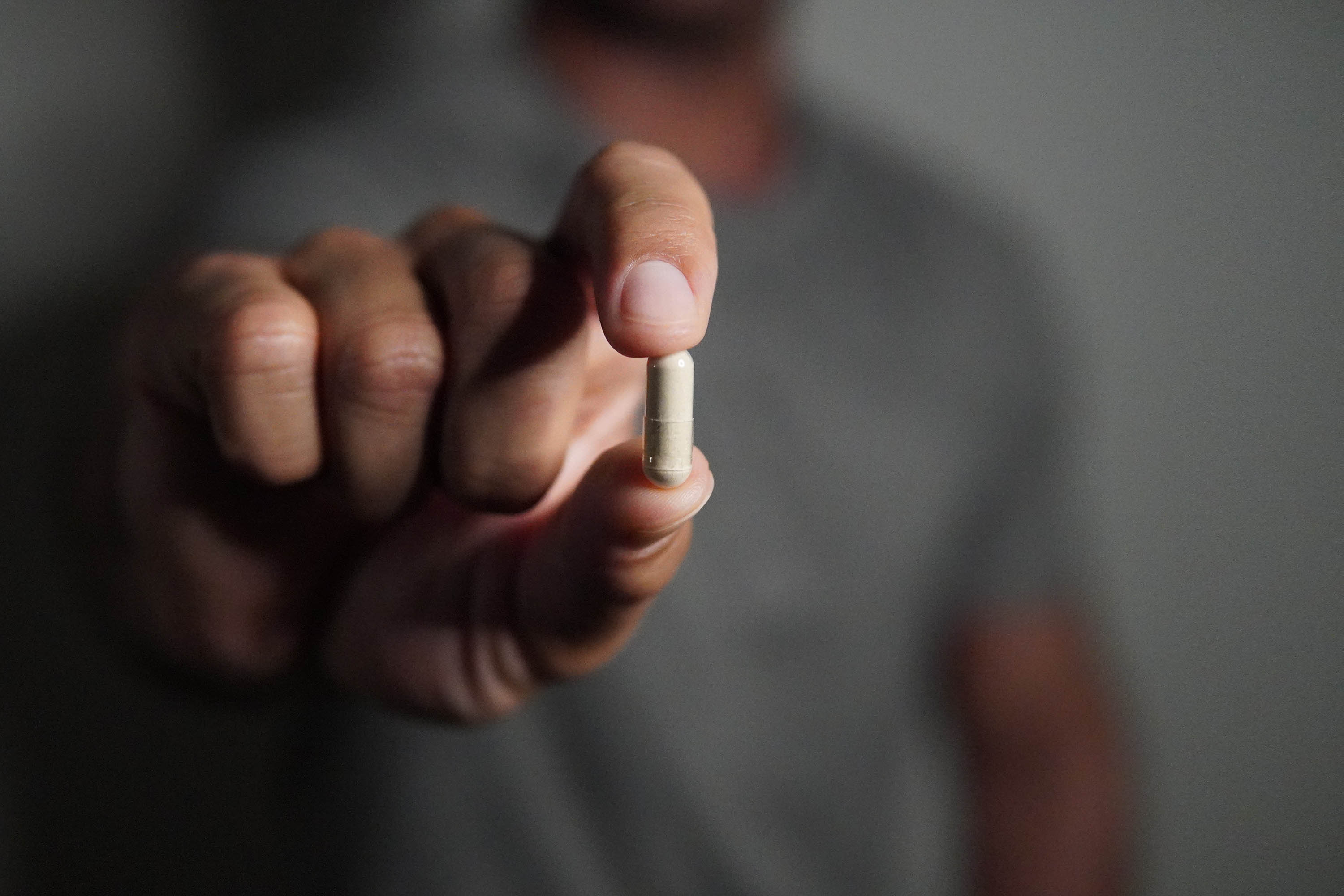 Testosterone Boosting Formula
Are you constantly feeling tired and unmotivated, depressed, gaining unwanted weight or having a difficult time dealing with stress at work or home? These and more are common symptoms of low testosterone levels in men, especially for those older than 30.
Primal Pharm's TEST® is formulated to offer significant improvements in energy, motivation, fat loss and overall mood. Primal Pharm's TEST contains 9 natural, powerful, and clinically-researched ingredients working together to help boost your body's natural production of testosterone without requiring daily injections.
POWERFUL BENEFITS OF PRIMAL PHARM'S TEST®
BURNS OVERALL BODY FAT BY UP TO 16%*
The natural blend of ingredients work together synergistically to support a constant, healthy boost of natural testosterone for an improved fat burning process.
REDUCES STRESS BY UP TO 71.6%*
By inhibiting stress-causing cortisol, your body will have an easier time "letting go" of unwanted fat for a leaner, sexier body that can fit into clothes you haven't worn in years.
INCREASES MUSCLE STRENGTH BY UP TO 138.7%*
With improved blood flow, TEST Testosterone Booster Supplement from Primal Pharm's ingredients can help revitalize your muscles with more energy for savage gains you can see and feel.
MAY HELP IMPROVE ENDURANCE BY UP TO 92.2%*
TEST Testosterone Booster Supplement from Primal Pharm ingredients naturally increase VO2 max levels (i.e., "oxygen consumption") to support an increased nitric oxide and in turn give you longer lasting energy.
HELPS CONVERT FAT INTO ENERGY BY UP TO 12%*
And in turn, improves weight loss efforts for a noticeable slimmer belly.
Natural, Safe and Clinically-Backed Ingredients
Longjack (Tongkat Ali)- 50mg
It has been well documented that Tongkat ali increases testosterone in men. One study of men with low testosterone showed tongkat ali significantly increased their testosterone levels back to normal levels in 90% of the participants. Also shown to help boost sexual arousal, fertility and improve erectile dysfunction.
CHRYSIN - 75MG
A flavonoid found in passionflower, Chrysin is most well known for being a testosterone boosting plant compound by sensitizing the testicles to produce more testosterone and inhibit the conversion of testosterone to estrogen.
MAGNESIUM (MAGNESIUM OXIDE) - 200MG
A deficiency in magensium can be devastating for your testosterone levels. Studies have shown taking magnesium supplements in combination with exercise resulted in a 24% rise in free and total testosterone levels.
Saw Palmetto Berries - 50mg
Saw palmetto helps prevent your body from breaking down testosterone. This results in your body retaining more of the testosterone your body produces, helping with muscle growth, hair loss, virility, libido and can slow or stop the growth of the prostate gland.
ZINC (ZINC OXIDE) - 30MG
Low levels of zinc can lead to reduced testosterone levels and since zinc cannot be stored by the body, it must be consumed daily. Studies have found that men who received 30 milligrams of zinc per day showed increased levels of free testosterone.
Cissus Quadrangularis (CQ) - 50mg
During exercise, your body's Cortisol levels increase significantly. The problem with Cortisol is it inhibits your body's production of testosterone. Fortunately, CQ has been shown to keep cortisol levels down while keeping your testosterone levels up, helping with muscle gain, assist with weight loss and improve your body's fat burning process.
HORNY GOAT WEED P.E. - 50MG
Horny Goat Weed contains icariin which can block a protein called PDE5. In people with ED, PDE5 might not be controlled the way it should be. Scientists found that icariin acts in the same way as Viagra (sildenafil) by blocking PDE5 activity and increasing blood flow.
Hawthorn Berries - 50mg
Hawthorne berries work by helping increase blood flow to your muscles and other parts of your body and may be one of the best supplements for testosterone-deficient men who don't drive enough blood and oxygen to their muscles, leading to fast muscle recovery and ED benefits.
TRIBULUS TERRESTRIS - 750MG
Used to help boost libido in men. Researchers found when men with reduced sex drives consumed 750 mg of Tribulus terrestris daily for two months, their sexual desire increased by 79%.
Suggested Use: Take three (3) capsules before bedtime.
CAUTION: Consult with a physician prior to use if you have any medical conditions.
This product really works!
Like a lot of the other reviewers, I'm feeling more energized and seem to be losing some body fat. Along with those benefits, my wife has mentioned that I seem to be in a better mood lately and there are marked improvements in the libido department as well. I would definitely recommend this product.
Works great
These are the best pills I've found to far that work for me. If I'm low on testosterone I take some of these and boom the next day i'm feeling the boost.
No Jittery Feeling
This supplement works quietly,not causing jittery or nervous feeling like too much caffeine.I typically take 1 or 2 during the day and 1 at bedtime.The directions say take 3 at bedtime,so I just space it out over the day.I exercise daily when taking short breaks away from my work desk.I can feel the extra energy when I exercise.But I am able to settle back at my desk without feeling antsy.
Shift into Overdrive!
I bought this after using Tribulus for a while. Tribulus was a step up from the previous product I used- but OMG, Test took it into a new league! My energy was up, my workouts soared. I feel like I am 18 again. Highly recommend!!!!
He has been very pleased with the results
The product was purchased for my husband. He has been very pleased with the results. It has helped him lose the stubborn belly weight he has been fighting to get rid of. He has also noticed an increase in his energy levels.
Great so far!
I had been using Revita-T for some time, but it became cost prohibitive. I researched several other products, and found TEST most closely matched what I was looking for. Was worried about trying an unfamiliar product, but almost done with the first bottle and so far I have had great results! ( :
Great pre workout boost
Product worked for me! Helps me push through workouts and not feeling to drain afterwards. Will definitely order again, thanks for great product.
the blend I was lookin for
I was lookin' for a combination of Tribulus, Horney Goat Weed, Hawthorne Berries, and Ashwaganda for a reasonable price, and stumbled on this. The price point was good enough to find the Ashwaganda separate. Within two days, I was noticing effects! Energy levels, stress reduction, overall outlook, and more! Definitely buying again
Pick me up booster.
It's the pick me up supplement that you need to burn of the calories you consume. Just take it daily, as a supplement and your family life will be better.
Did Exactly as Advertised
I ordered this as part of a stack just to try it out. Not only was it very well priced but I did notice a nice change in the time I have been taking it. Compared to a lot of other products this is one of the best prices you will find and it felt like it helped with overall recovery from the gym.
*These statements have not been evaluated by the Food and Drug Administration. This product is not intended to diagnose, treat, cure or prevent any disease.