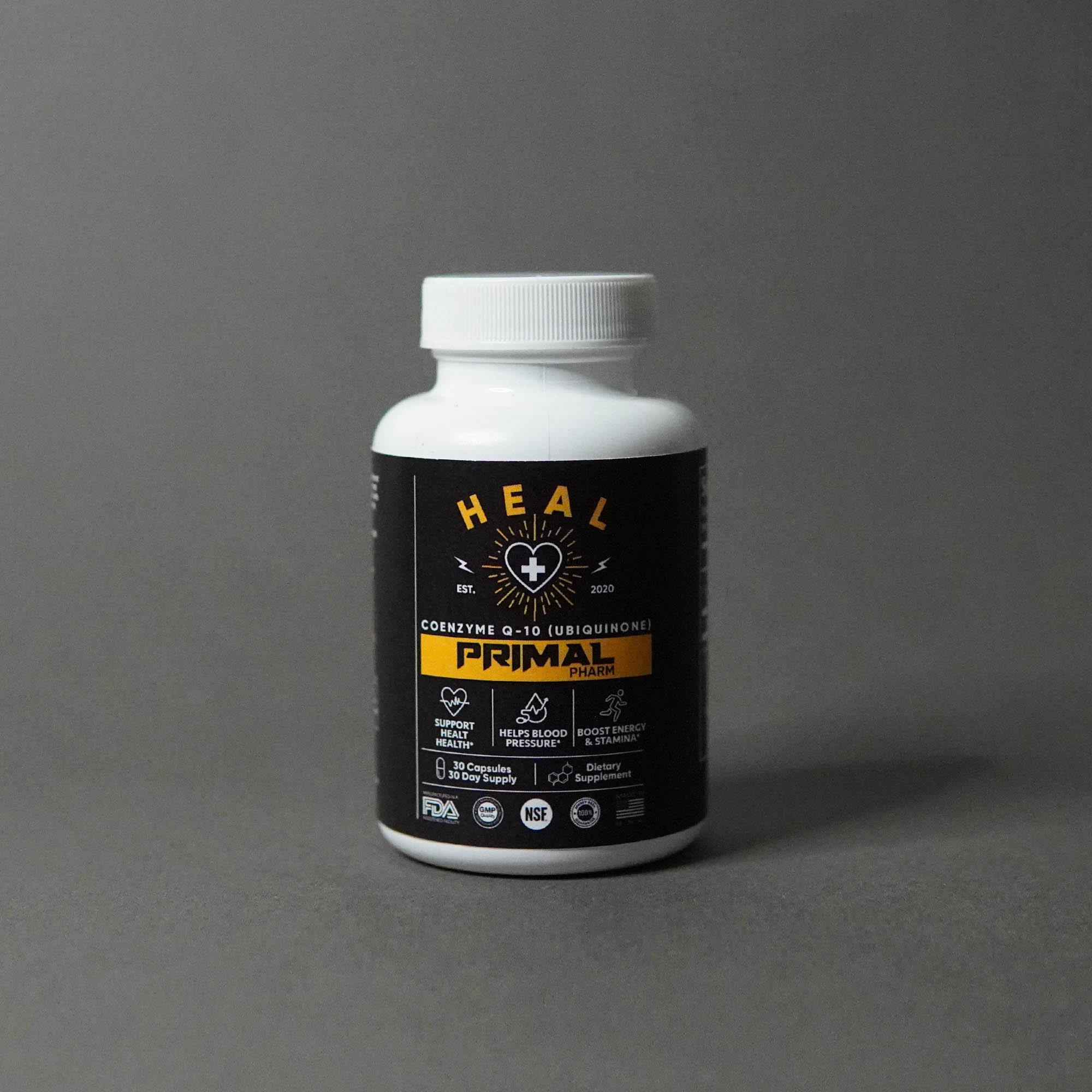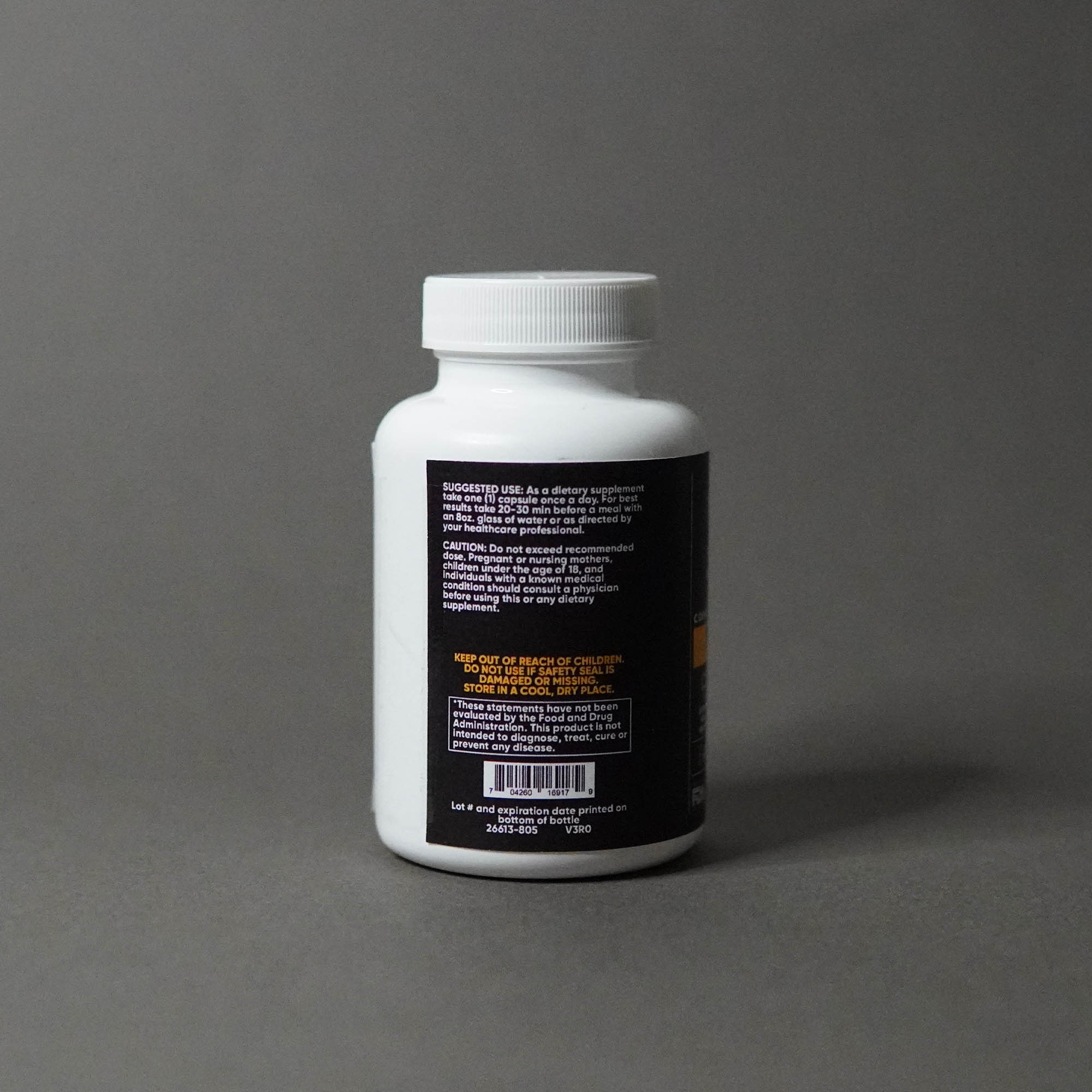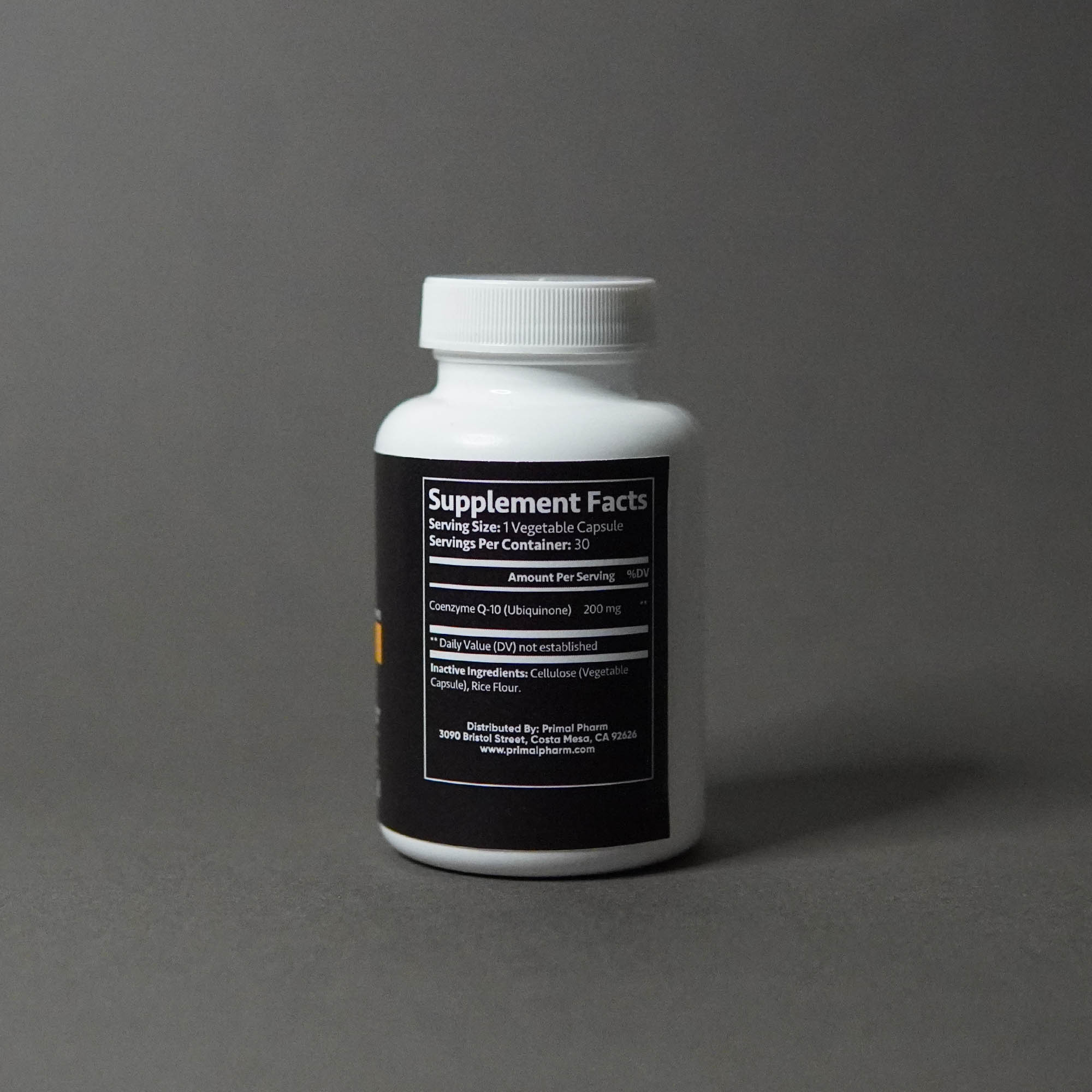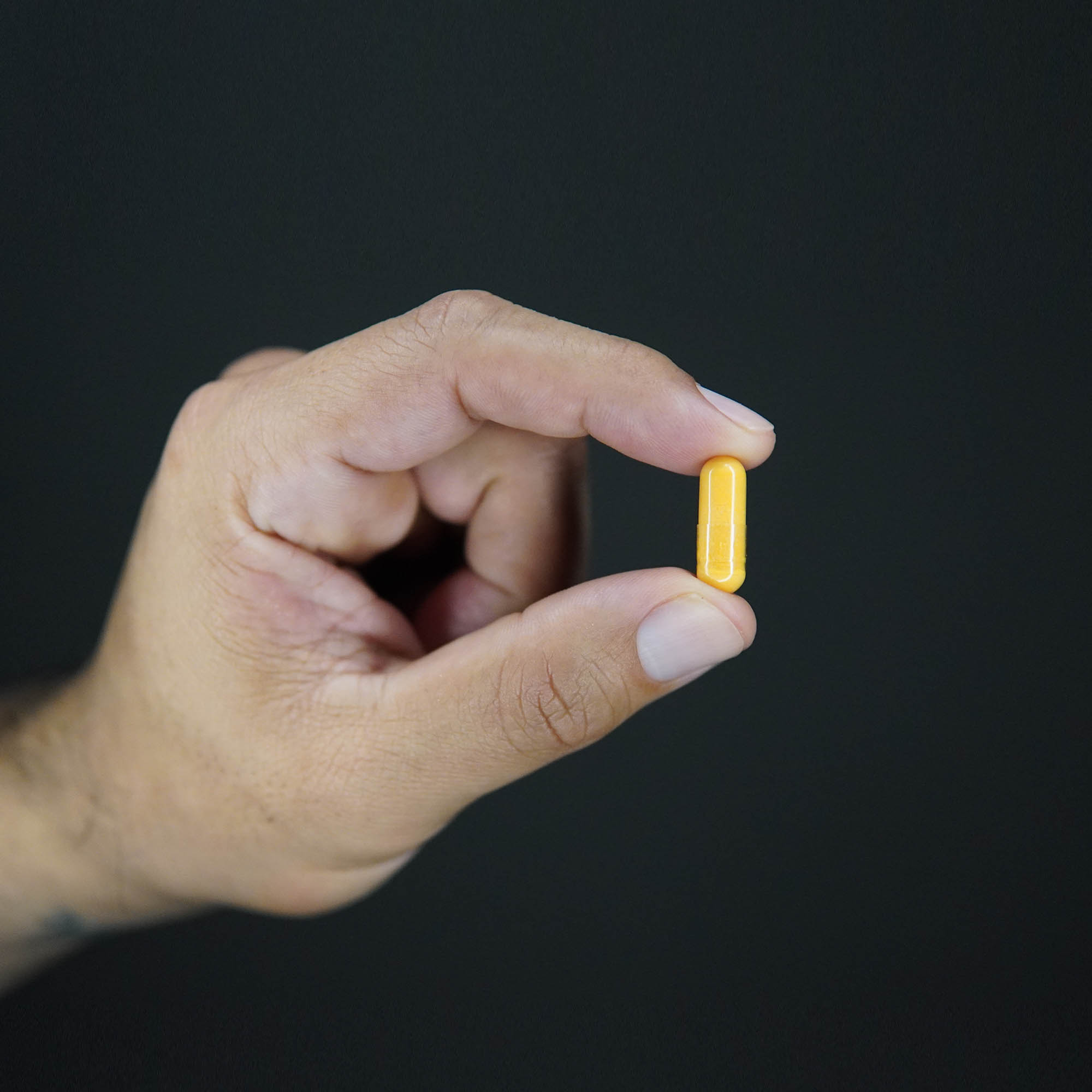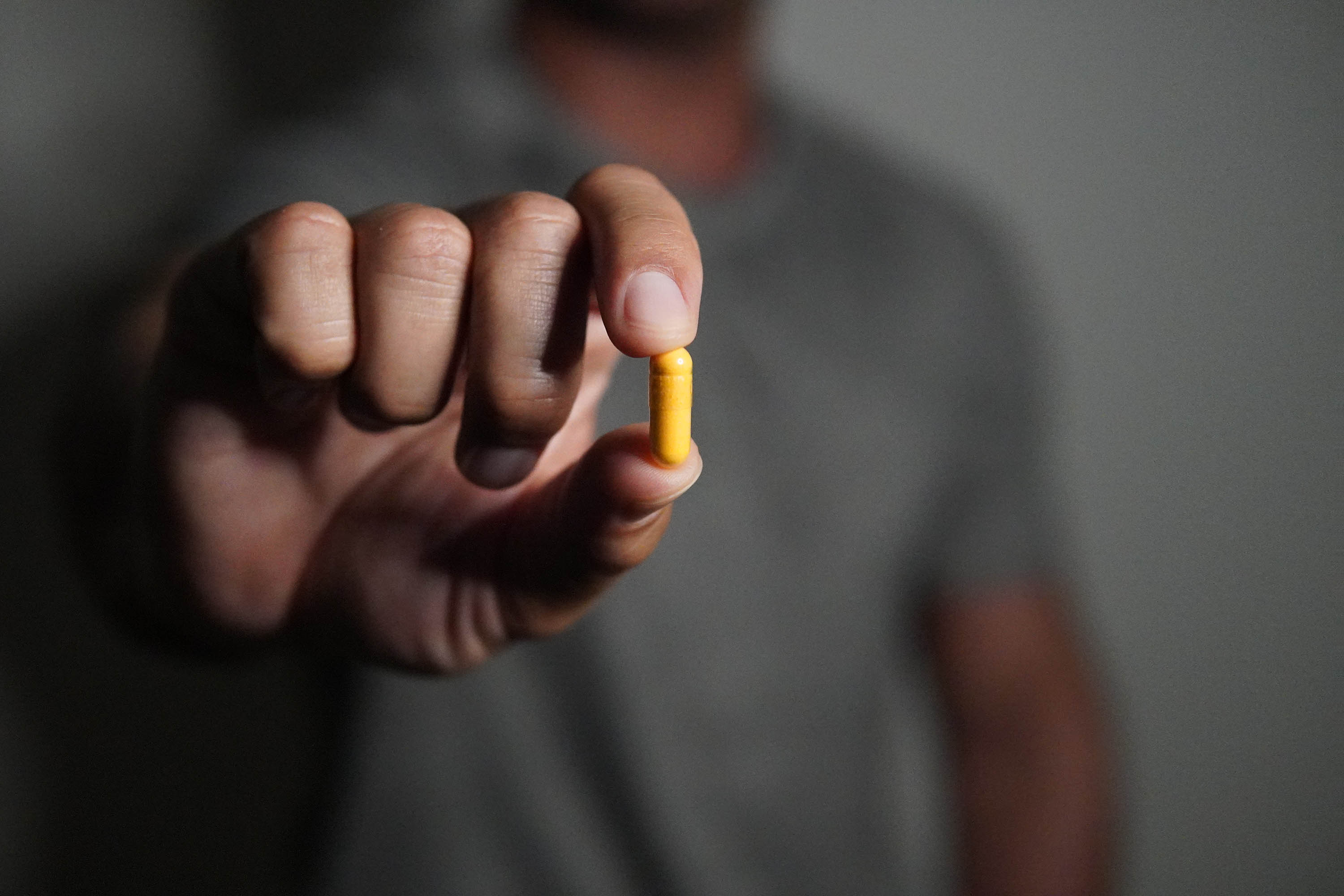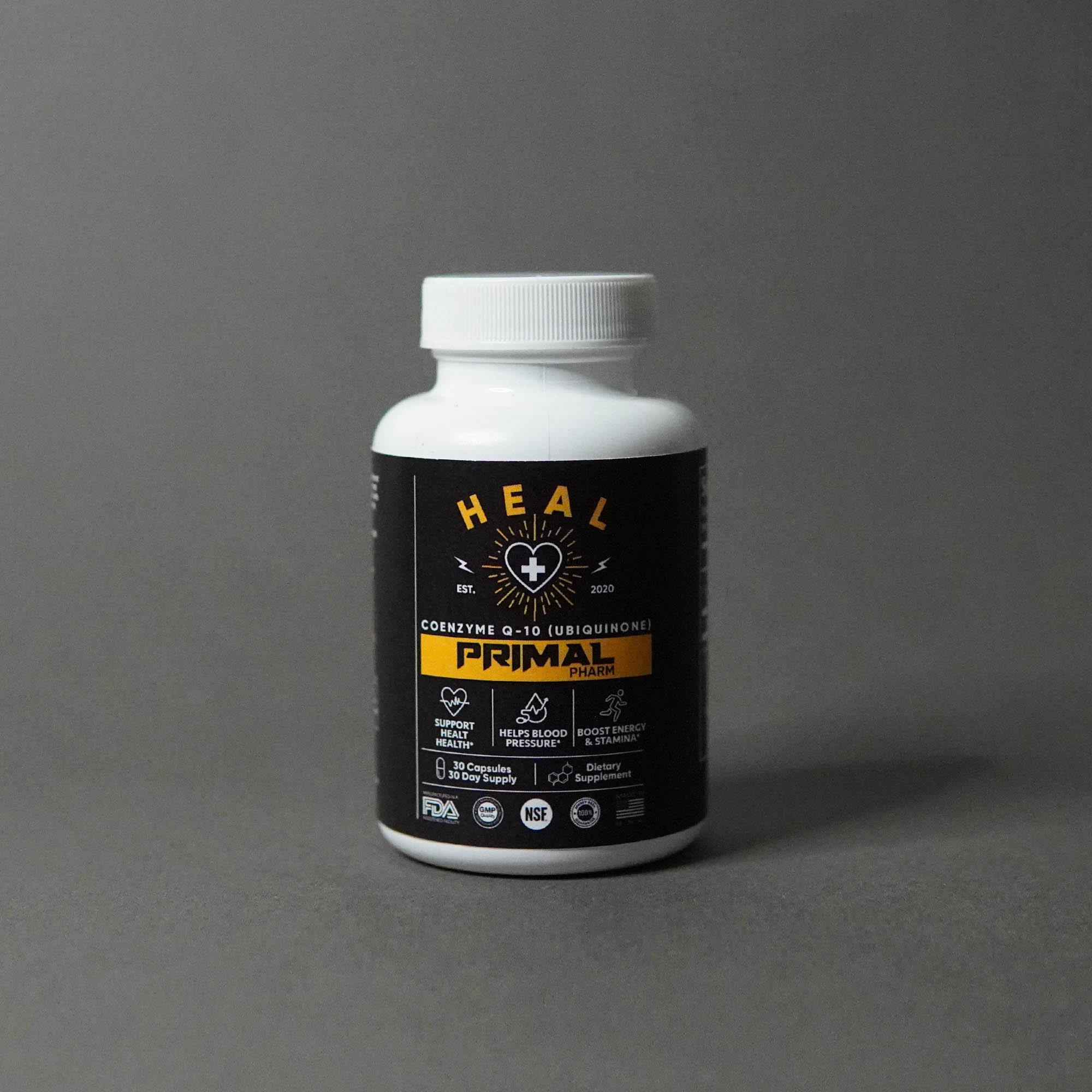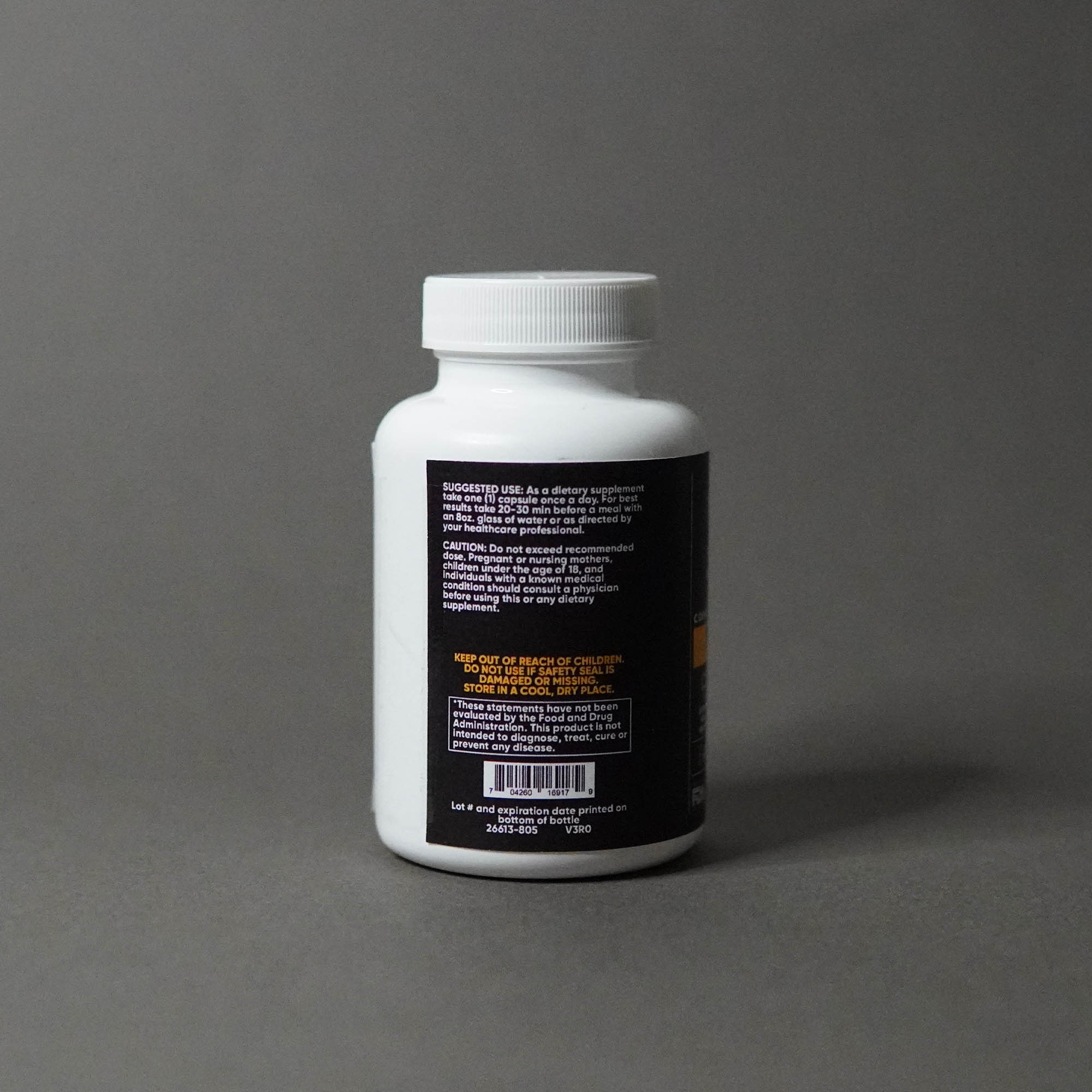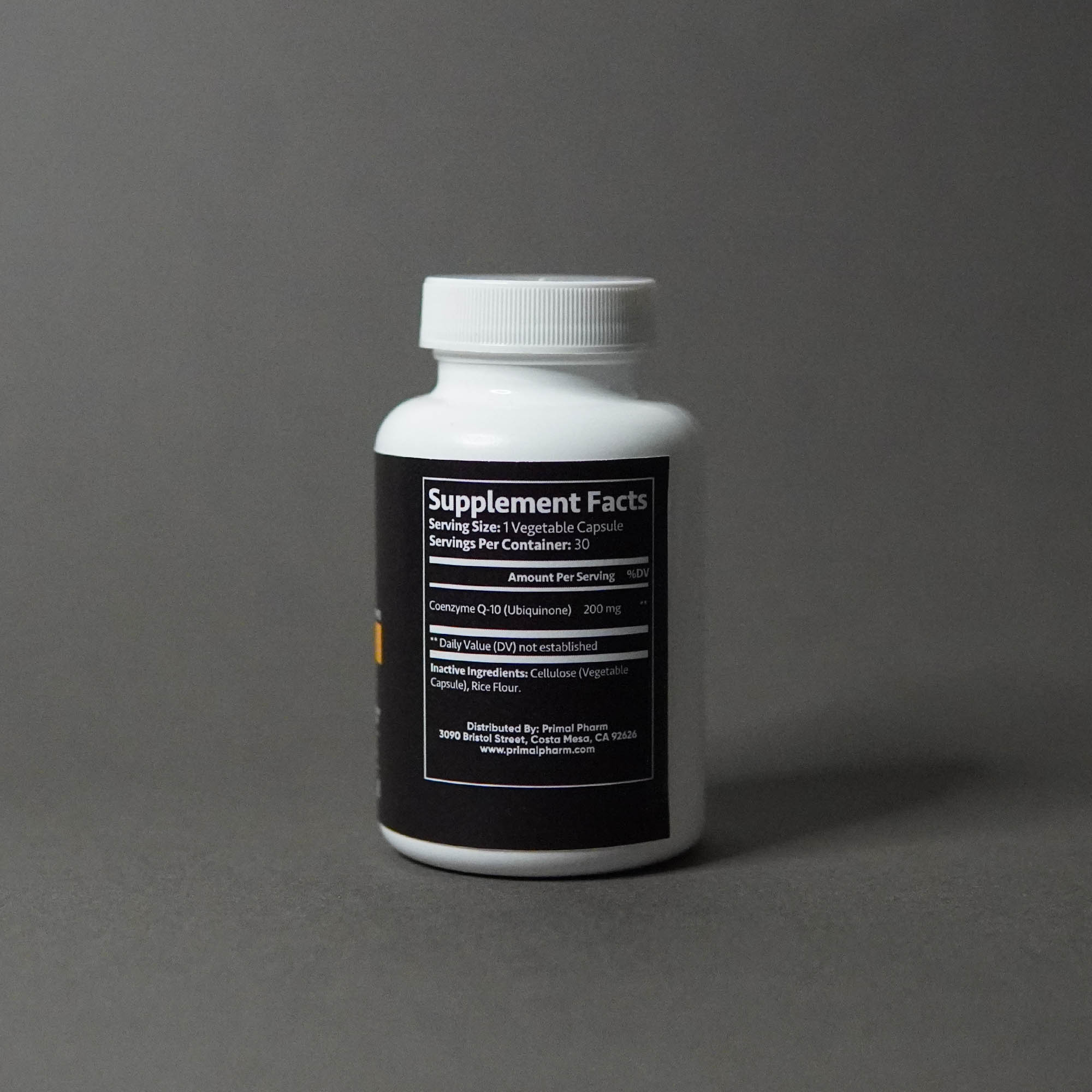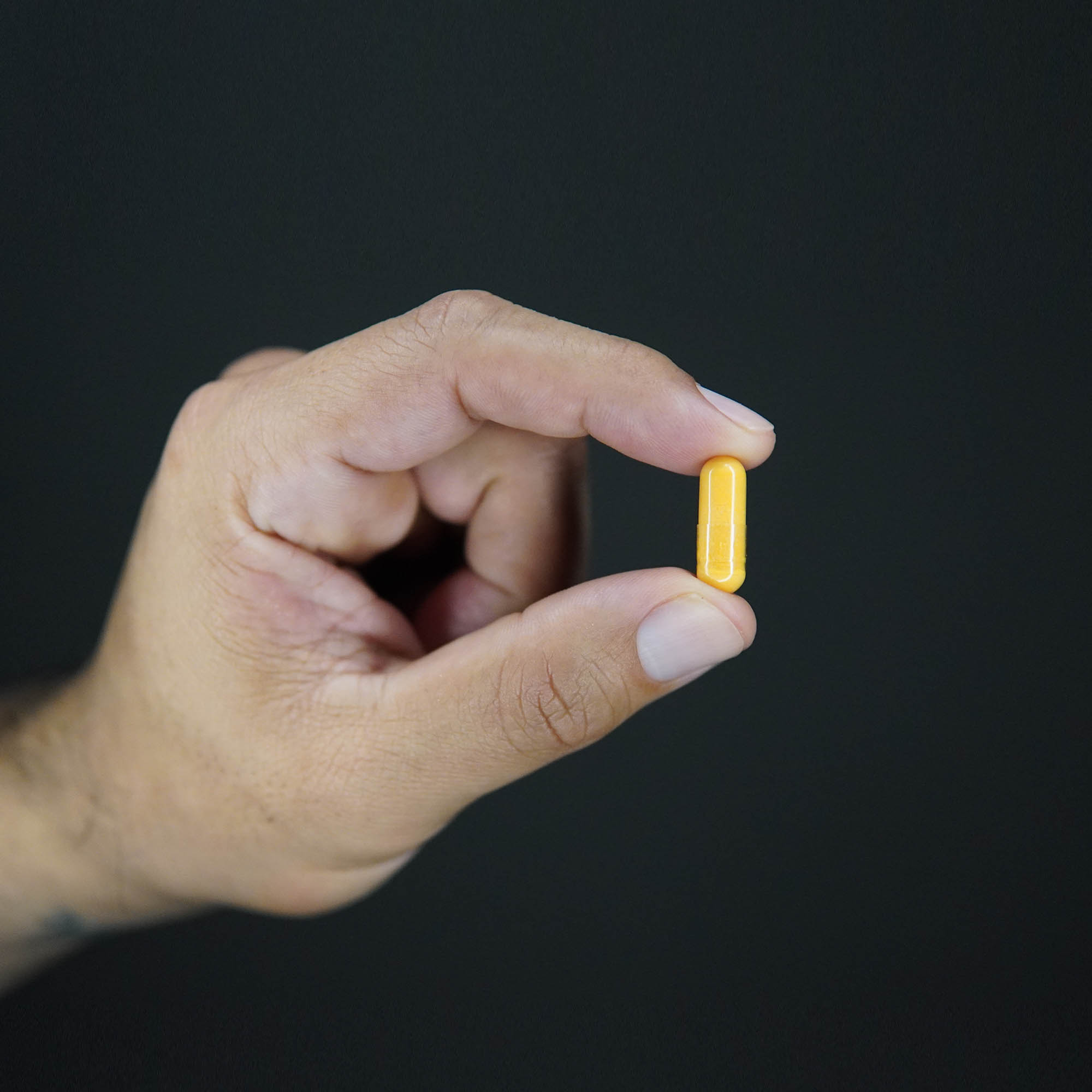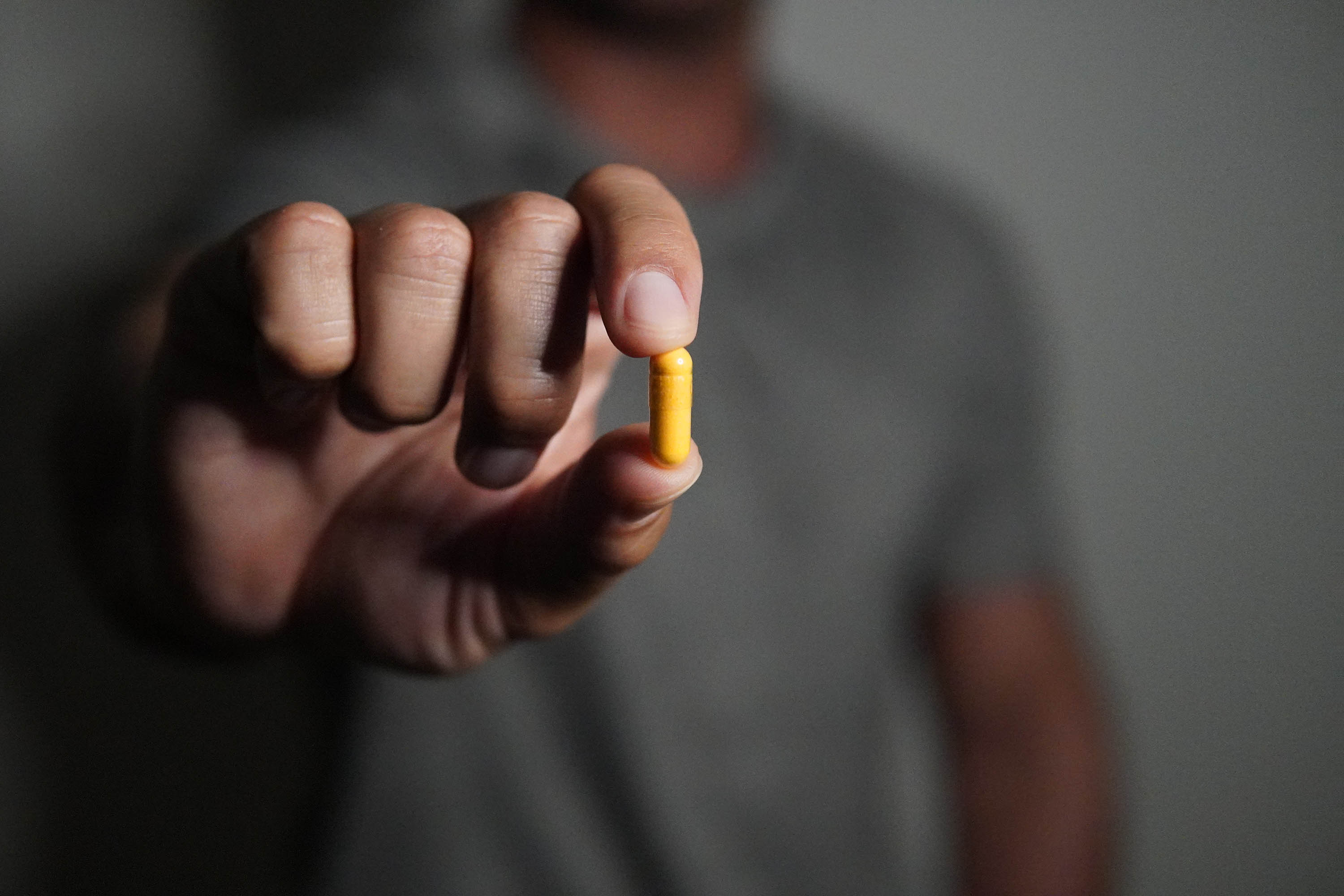 How HEAL® works
The mitochondria in your cells naturally produce CoQ10 to help with the production of energy. As you age, production levels of CoQ10 decrease. Fortunately, your body accepts dietary forms of CoQ10.
CoQ10 is involved in energy transfer within cells, serves as an antioxidant and protects cells from oxidative damage. Low levels of CoQ10 have been linked to many chronic diseases including neurodegenerative disorders, diabetes, cancer, fibromyalgia, as well as muscular and cardiovascular diseases.
The CoQ10 in HEAL® helps support cellular energy production, improves energy, stamina, blood pressure, inflammation response, and promotes healthy aging by enhancing mitochondrial function – important for cardiovascular, immune, neurological, and ovarian function, and skin health.
Energy, Stamina & Healthy Aging
HEART HEALTH
Support for a healthy heart – promotes normal heart rhythm and blood vessel function, and helps maintain healthy blood pressure
BOOST ENERGY & STAMINA
Supports cellular energy production which, in turn, supports the body's energy level and exercise stamina
ANTIOXIDANT SUPPORT
Plays an important role in protecting against oxidative stress by enhancing the activity of the body's master antioxidant – glutathione
PROMOTES HEALTHY AGING
Promotes healthy aging by enhancing mitochondrial function – important for cardiovascular, immune, neurological, and ovarian function, as well as optimal skin health
Natural, Safe and Clinically-Backed Ingredients
COENZYME Q-10 (UBIQUINONE) - 200 MG
Coenzyme Q10, shortened to CoQ10 is a substance found in all of the cells within the body. It is used to produce energy your body needs for cell growth and maintenance. CoQ10 is said to help heart failure, muscular dystrophy, and is said to boost energy and speed up recovery for strenuous exercise.
Suggested Use: As a dietary supplement take one (1) capsule once a day. For best results take 20-30 min before a meal with an 8oz. glass of water or as directed by your healthcare professional.
CAUTION: Do not exceed recommended dose. Pregnant or nursing mothers, children under the age of 18, and individuals with a known medical condition should consult a physician before using this or any dietary supplement.
Easy To Swallow
Ordered this again and will continue to order. Love the product.
Highly Recommended
I purchased this about a month ago, can honestly say that I feel the difference, and feel better already.
The Best COQ10 Product
I have tried many COQ10 products and Primal is without a doubt the best product available.
Super effective
my doctor recommended this to me and it has already made a big difference.
New to product
Only on my first bottle, but so far so good! Blood pressure is down a little and I've been asked several times if I've lost weight!!! I will definitely keep these on my reorder list!
Helps fatigue
I take this everyday because I'm on a statin works great
*These statements have not been evaluated by the Food and Drug Administration. This product is not intended to diagnose, treat, cure or prevent any disease.